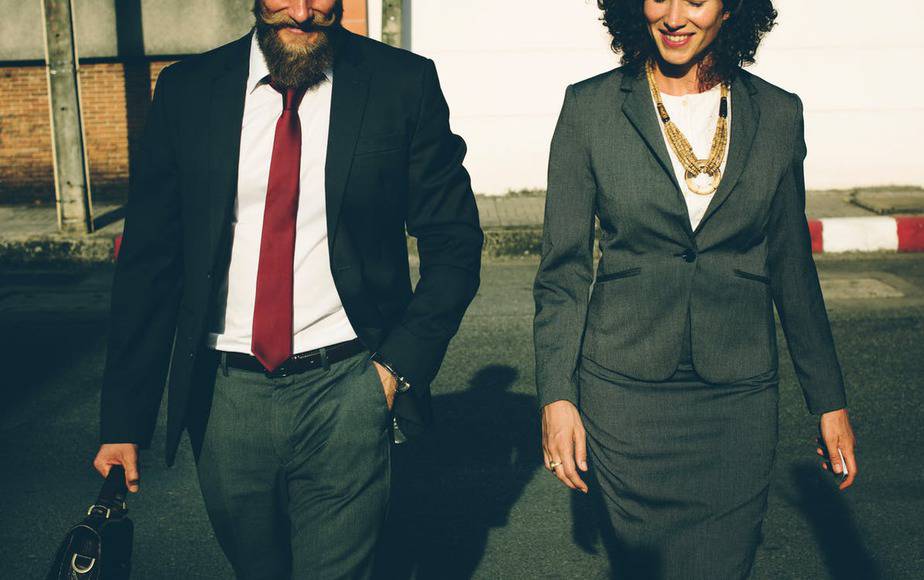 Are you planning on visiting Taipei for your next business trip? Perhaps you've scheduled some business meetings or you're visiting a large industry event. Whatever the case you're going to need a business guide to get a clear picture of what you should expect during your stay. Here are ten important things you need to know about Taipei before you embark on your first business trip.
1. Attend a business event
Hosting a large number of business events in numerous industries, Taipei is the perfect destination for business people to network, find new business opportunities and see the latest innovations in their industry of interest. One of the biggest events is the Taiwan Outdoor Show which focuses on the sports and leisure industry. It has over a 100 exhibitors annually and attracts well over 100,000 domestic and international visitors.
2. Enjoy being a tourist
Unlike most capitals, Taipei isn't spoiled by mass tourism. Of course, you will meet both backpackers and travelers on business in the city center, but crazy crowds are not typical for this capital. Interestingly Taipei maintains its traditional traits and culture. Did you know that garbage trucks in the capital play classical music?
3. Visit the Taipei 101
Taipei 101 is undoubtedly the most iconic landmark of the city. Despite frequent earthquakes and strong winds in Taiwan, this skyscraper rises skyward at 509 meters thanks to the smart construction. When you go inside the Taipei 101, you will see the 730-ton pendulum suspended inside the building with the aim to keep the skyscraper steady.
4. Speak English with Taipei locals
Taipei locals are generally fluent in English so you won't have any language barriers. When it comes to business hotels, their staff has perfect communication skills. And if you need any help with the metro or bus schedules, don't hesitate to contact a random person on the street.
5. Pamper yourself with a foot massage
Are you a massage lover? Then you will find a rich abundance of places for a foot massage in most public parks in Taipei. You will quickly recognize paths for foot relaxation neatly made of stones. Walk along the paths barefoot for at least 10 minutes to release tension in your body and mind. Moreover, regular foot massages are good for the whole body, as it positively affects active spots on your feet. Also, a foot massage session can prepare you for your busy day ahead.
6. Relish the affordability of business travel
Although Taipei is considered a business center of Taiwan, it is not as expensive as it might seem. The capital is suitable for travelers on any budget and different travel purposes. So, if you're considering Taipei for your next business trip, be ready to find a luxury room for only $60. However, it can be twice as cheap if luxury isn't part of your travel requirements. Keep in mind that tasty continental breakfast is usually included in the price of accommodation which is another great thing about staying in Taipei.
7. Exchange currency at the bank
You can find the best exchange rates at Taiwanese banks and lowest rates at hotels. However, it's recommended you exchange some money at the airport so you have some local currency until you find a bank. You can also use your credit card to pay but you should be aware that not all credit cards are accepted everywhere.
8. Try the street food at the night market
Taipei has many night markets around town. In each one you can find the best street food made fresh under the open night sky. Most night markets are open until around midnight so you have plenty of time to walk around and explore the various local flavors. Your trip won't be the same without them.
9. Go shopping at Ximending
Ximending is a shopping district in the Wanhua District of Taipei. If you want to buy some souvenirs from Taipei or treat yourself to some new clothes and gadgets then this is the place to go. It's one the trendiest places to visit and is enjoyed by both locals and tourists alike.
10. Get travel insurance
Just to be on the safe side, make sure you take out travel insurance. Medical treatment can be quite expensive for foreign nationals and travel insurance will save you from the shock of a massive medical bill.
Have you been to Taipei? What was your experience like? Share your experience in the comments section below.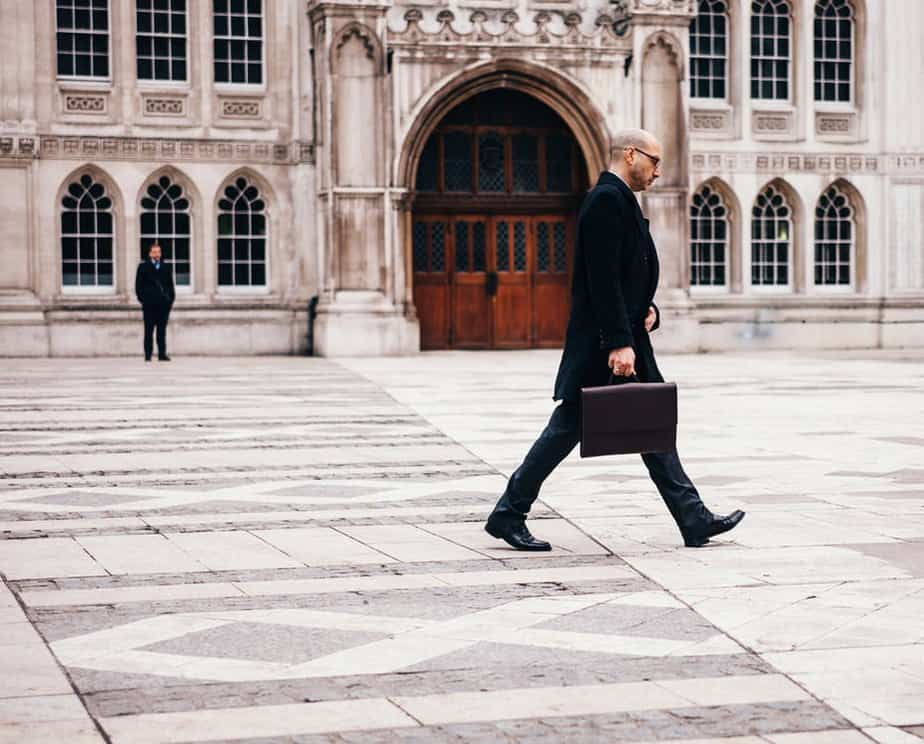 Writer's Bio:
Martina Markovska is a writer who writes for Valoso. She loves traveling and exploring each destination she visits. A writer by day, a reader by night, she specializes in digital marketing and travel writing. You can find her online, passionately planning her next adventure or offline making those plans a reality. Her inspiration: knowledge is power.