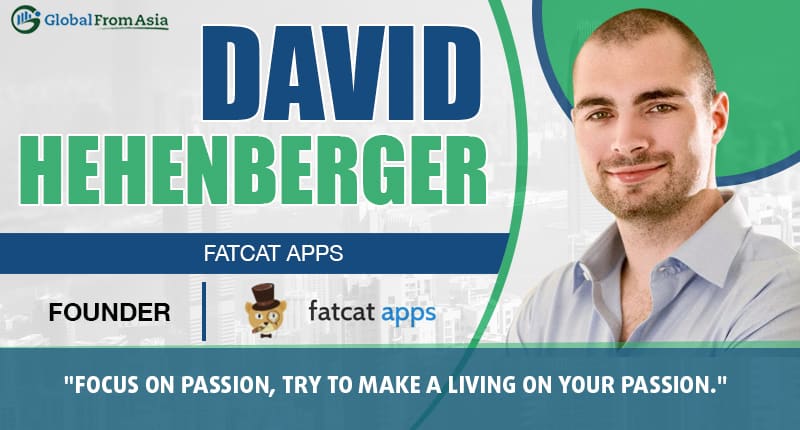 Who is David Hehenberger?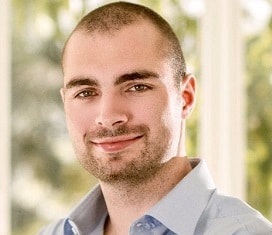 David is originally from Austria but after living abroad and traveling for more than 7 years, he decided to set up base in Ho Chi Minh, Vietnam.
Business/Company?

He was the founder of Fatcat Apps, where they make WordPress plugins that run on more than 100,000 websites across the internet. He also run a SaaS (Software as a Service) startup called LandingCube. These days, he is particularly interested in startups, product management, design, & cryptocurrencies.
How Did David Get The Idea Or Concept For The Business?
When working on these projects, David was unsatisfied with some of the existing WordPress plugins on the market. To scratch his own itch, David set out to build Fatcat Apps, combining his software engineering and marketing backgrounds.
What Made David Choose His Current Location?
David was travelling around for couple of years. He lived in Philippines and Thailand for a year and constantly relocating. Then he found Ho Chi Minh City, he really like it and found some new friends and connections. His brother will also be moving to Ho Chi Minh City. He likes the great food and it's the place where people are very positive and that is inspiring and lot of initiative.
What Challenges David Experienced In Ho Chi Minh?
David doesn't have any local team members right now. Just 3 people, David and 2 are Americans. The challenge is always the language barrier. It is a developing country so, they know certain things but just don't go through it. And also sometimes the internet problem, there's only one provider.
Formula To Becoming A Successful Entrepreneur?
Being an entrepreneur is like trial and error. Don't get discourage so easily.
Advice to Starters
Focus on passion, try to make a living on your passion. A lot of people wants to be a travel blogger because they want to travel. David focused on doing stuff, creating value, and identifying and solving stuff for other people.
David's Feedback to Global From Asia:
I like the website, the content is incredibly helpful. There's so much confusion setting up accounts but your site helped me. I really love your site and your business. And I used the Hong Kong services you are offering, I recommend that.