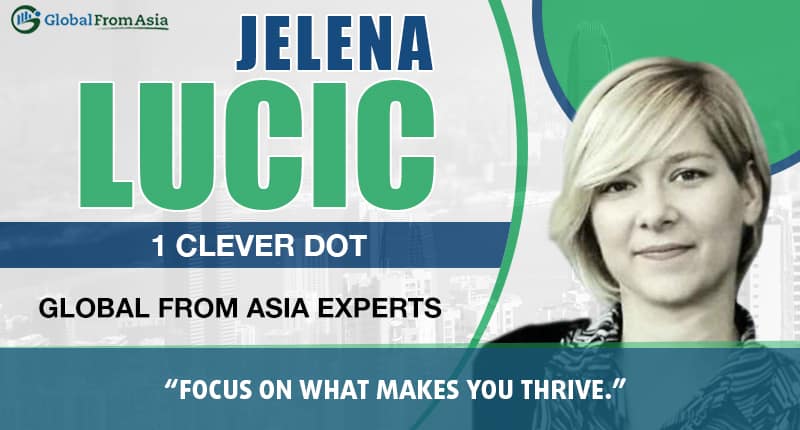 It is time again for another member to be introduced on our series. Today I'm going to introduce a passionate woman when it comes to her business. Without further delay our seventh featured member, Jelena Lucic.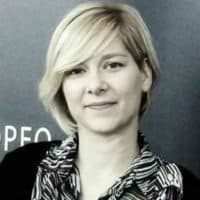 Who is Jelena Lucic?
Jelena came to China four years ago and China is her fifth country to live in. She's already been to Iraq believe it or not also in UK and Serbia. She's involved in B2B and Founder of an NGO Sustainability and she recently started Shopify and Amazon business.
Jelena's Company
Jelena's business 1 Clever Dot offers clever eco products and lifestyle. But it is not strictly focus on eco products but it is also made to be border to marry clever designs with environment. The idea or concept behind 1 Clever Dot is Jelena's passion to think on how she can help to improve our daily lives, to fill the gap. Jelena from her perspective "I can do much better by having my own company." So she used her experience as an environmentalist and degree on environmental studies to fulfill her dream and passion.

Company Mission and Vision
Her mission and vision is to educate people regarding the environment, that the design of life is simple. To educate people to make the right choices in buying products and that everyday product's demands evolve. Consumers need to be wise on purchasing good eco friendly products because there's a lot of waste in our environment.
What made you choose your current location? What made you choose to do your business in China?
She said almost everything is made in China. She wanted a Cyprus based company to establish their brand, go out and make something different.

Challenges from doing her business
The biggest challenge she encountered is that she never worked in B2C or business-to-consumer but only in B2B or business-to-business. It is completely a whole new world for her.
When I asked her if she believe if there is some sort of pattern or formula to becoming a successful entrepreneur?
Her response is mainly to surround yourself with entrepreneurs. It's all about good network. You need to find the correct information because you can never learn from your own.

Advice to someone just starting out
Jelena gives this one piece of advice, "Focus on what makes you thrive." The bottomline is to be able to do the project well. The energy you share to people and to put out your full emotion and passion about your business and make sure to surround yourself with good people.
It was my pleasure to converse with Jelena, a passionate woman for the environment and sharing her passion through her business. Making people aware of their environment to support eco friendly products.