---
Normally we publish our podcasts on Wechat and overseas – but this week we are going to skip publishing on Wechat (well, the post would be deleted anyway).
But we feel here at Global From Asia this is a topic / podcast episode we are obligated to report on. Ya, I said it – report. We're a media company now, I'd say. And while we talk about and focus on business – Amazon FBA, ecommerce, cross border trade, business – what is happening in Hong Kong is a historic event and relevant to the future of business there.
We had trouble finding someone to come on the show and share about it -but when I saw my friend Chris Moore proudly share on his Facebook that he was tear gassed – I knew we had our guest.
Let's dive in and hear what he has been witnessed firsthand in this monumental struggle in Hong Kong.
Topics Covered in this Episode
Intro Chris

You've been on the GFA podcast a couple times before – marketer, banking in HK – etc – glad to have you back.

When did "this" all start?

I was in Hong Kong just last Tuesday (June 11 2019) and didn't notice much. Was a day early, as Wednesday June 12 I think was the most intense day of this struggle. Fill us in?

Your first experience with tear gas?

Dude, you're insane getting tear gassed – I guess it is a checkbox on the bucket list?

Reactions from the local HK community

What have you been hearing and seeing.

Any connection to the US / China trade War?

Is the trade war involved in this law?

Wasn't this bound to happen?

1997 Hong Kong was "handed over" to China from Britain. 50 years is 2047 – isn't this inevitable? What is the expectation in HK?

Will this change Hong Kong business?

Will this change you / others on entering Mainland China?
People / Companies / Resources Mentioned in this Episode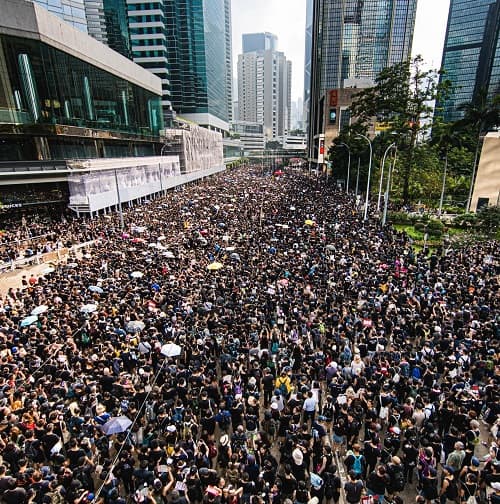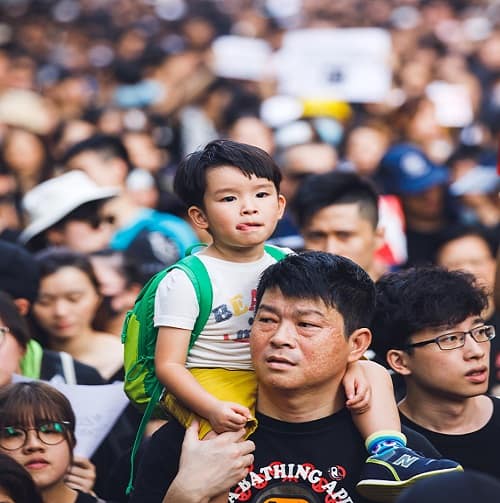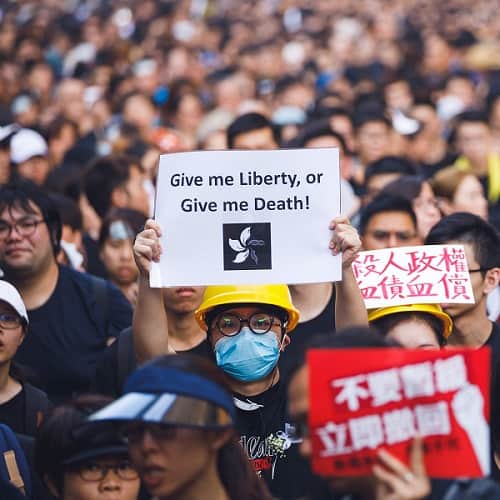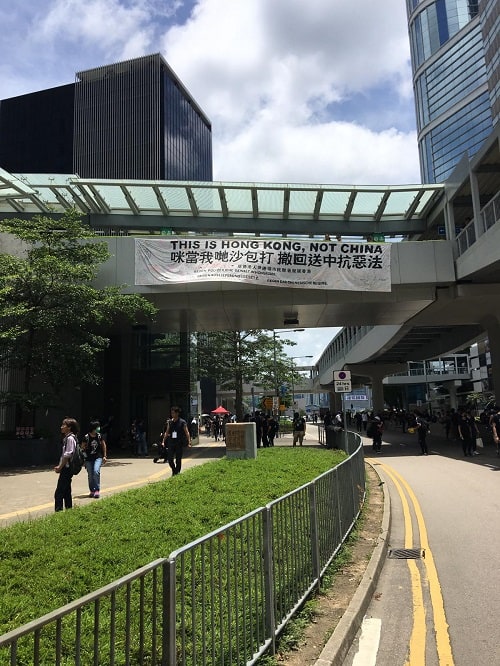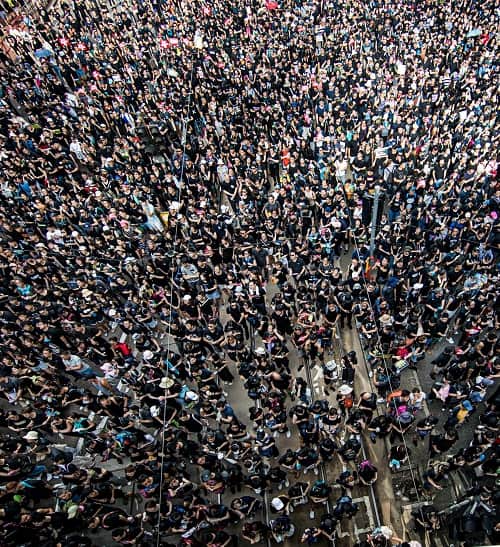 Episode Length 51:10
I hope listeners will enjoy this – I'm taking a bit of a risk to have the site blocked in China (again) – but I can't skip over this kind of topic when the blog and podcast is build on Hong Kong, China, and Asia business.
What is really blowing my mind is how much the entire world (well at least my world) is totally turning upside down. The trade war with USA and China – and now this rapid acceleration of Mainland China imposing its policies in Hong Kong. Or are these 2 events interconnected? Did the trade war trigger this acceleration?
Download Options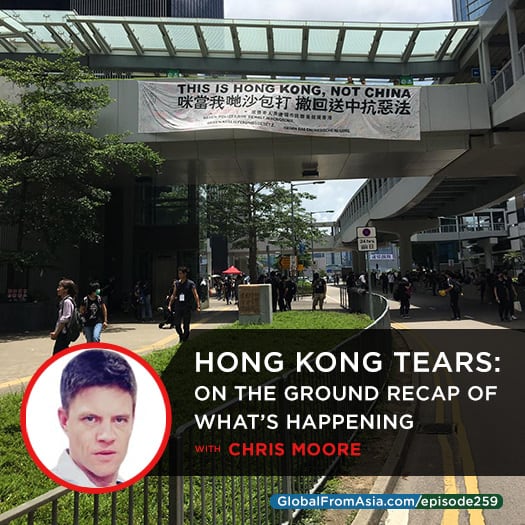 Podcast: Play in new window | Download
Subscribe: Apple Podcasts | Android | RSS