---
This time of year is always the same, come back from New year and rush to get your orders in for Chinese new year.
Well orders should be in but make sure you get the manufacturer to finish on time and get the logistics out the door.
Today we have Roland on the call and discuss how we are plowing through
Topics Covered in this Episode
Making 4 orders

Even with long lead time of Moka pot

Getting things in Time for Chinese new year

Smaller bundles

Various payment methods

Wires, Hong Kong, sendwyre,

Roller coaster of entrepreneurs

The key is to just keep it up
People / Companies / Resources Mentioned in this Episode
Episode Length 12:20
Just keep pushing hard. We are going to make this get to the next level and thank you listeners for bearing through this startup phase with us. Yet at the same time it shows us how much time it really takes to get started with Amazon FBA – or at least with Private Label.
Sure, we could have done this a lot faster with drop ship (well, tough to do dropship with Amazon), or retail arbitrage, or wholesale from USA – but this is our positioning. Global From Asia – we're in Asia. I can take a quick flight to these factories, and we are doing it.
I'm excited for upcoming episodes where we will start to dig more into the marketing and sales and distribution side. So hang in there with us!
Download Options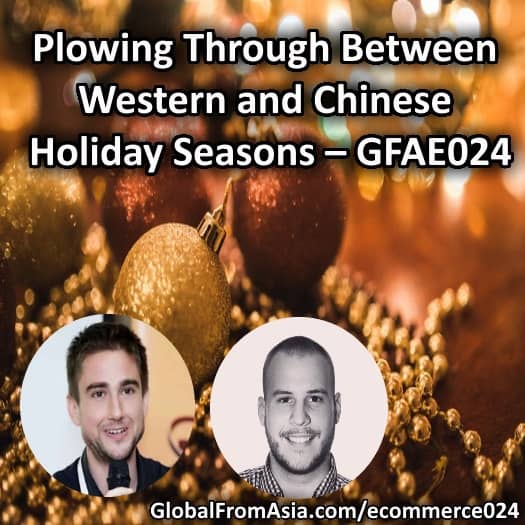 Podcast: Play in new window | Download
Subscribe: Apple Podcasts | Android | RSS