---
So – the main parts of the Amazon FBA business are finally "alive" – this frankenstein monster is making moves! Two listings online and the moka pot in production with more items going in, we are gaining traction. In today's episode we are discussing some of the steps we have been taking in getting things rolling, some of the financial management ideas, reports, pipeline, and more
Topics Covered in this Episode
Since Last Session

What has happened since last call – our second listing is live

Getting Reviews

Following up with customers on leaving a review (manually!)

Financials and Reporting

Sorting through financials

Buying More

Planning re-order of the first product

Paid advertising

PPC and keyword optimization

Growing and Managing the team

Managing the online team

Creative marketing

Video production

Moka Pot

What is the latest with this epic long production.

Challenges and Opportunities

What are some issues we are facing now and how do we plan to overcome them

Plans for the next podcast session (2 weeks)

What are some goals we have in mind. Let's put it out there.
People / Companies / Resources Mentioned in this Episode
Episode Length 25:26
Now it is time for that continued grind of e-commerce – managing inventory, deciding which products to keep and which to cut. Cash Flow management is critical, and we are working hard on getting more systems and reports in place to use data, not our gut, to make things happen.
Download Options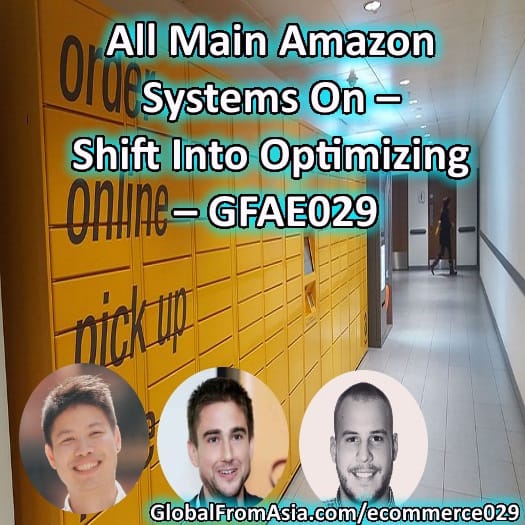 Podcast: Play in new window | Download
Subscribe: Apple Podcasts | Android | RSS