---
There's a toy show in Hong Kong, and a few listeners are in town! Let's get everyone together at the office and just have some drinks and enjoy!
Casual Dress Code, No Door Fee!
So What's The Agenda?
---
So what's the plan? We're so excited for this – here's the basic outline
7pm – 7:45pm – dinner, drink, (byo), network
7:45 – 8:30pm – informal "round table" / mastermind
8:30 – 9ish – live questions and answers, then more networking!
---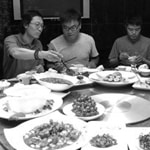 ---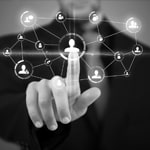 ---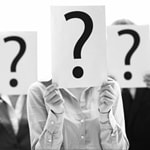 ---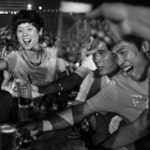 ---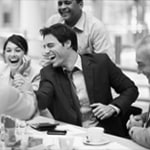 And When Is It?
---
So when and where? Here's the gist:
Date: Tuesday, Jan 12, 2016
Time: 7pm to 9pm
Food, Drinks: No, bring your own, or order takeout.
Cost: Free!
Dress code: Casual
Location: Global From Asia's new office HQ
Address: 27-33 Nathan Road Alpha House 13th floor, Unit 13B
District /MTR: TST – Tsim Sha Tsui, Kowloon
Need to Contact us? Check the Contact page
---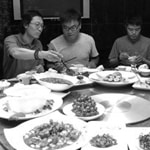 ---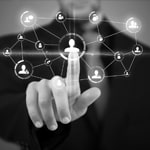 ---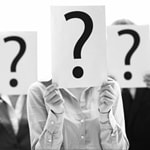 ---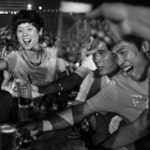 ---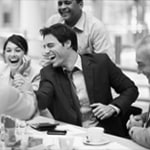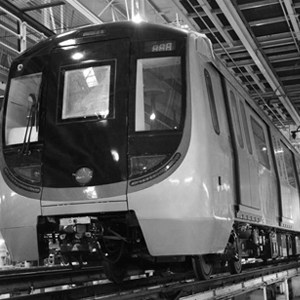 ---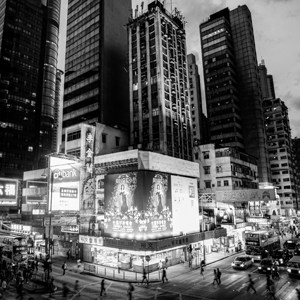 ---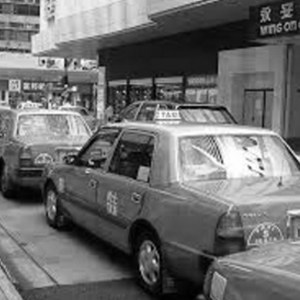 ---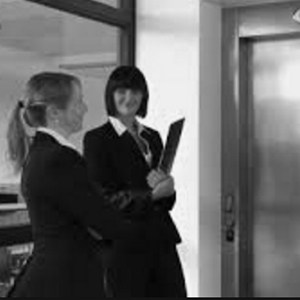 Address is: 27-33 Nathan Road, Alpha House, Unit 13B
Go to TST (Tsim Sha Tsui) MTR Station.
Exit C1.
At street level, go straight to Beijing Road and cross that street, you'll see a Swatch store on the corner. Then take a right. The building you see after Swatch is the Alpha House. The entrance is on the left, a metal door and walk up the stairs to the elevators on the second floor.
Walk in the doorway with "Alpha House" above it, go up the stairs, and take the elevator to the 13th floor.
Here is a map. It's right across from iSquare.
Our Office Isn't That Big – Space Is Limited!
---
We are excited to get to know the community more! It's a very informal space where we host many fun activities , such as mastermind business events, more networking parties, or special guests and live studio recordings.
The place can fit about 30 people, so I'd recommend booking your ticket now to make sure you can get in!
Register Now For The Global From Asia Office Opening Party
So you ready to get involved? Here's how!
Free! - Just Let Me In

Well, we want to welcome everyone for this party so we have a free option. There may not be enough seats so first the paid tickets above will have guaranteed seats and if we have seats left over you can grab one. Else standing room only.

And once the spots are booked up, we will have to turn people away. We'd love to host everyone, but just can't leave a bad impression on the landlords on the first month here!
Just Let Me In
Free
Entry
Dinner
Included Drinks
Guaranteed Seat
Any questions or concerns? Please contact us and we'll get back to you ASAP!