---
We have Marc Roca sharing the latest with the Amazon business- Para living we have the aqua green kits, new and improved, online as well as building up stronger feedback and sales velocity for the Sisitano moka pot.
Also discussing re-ordering more, praying that it arrives before Chinese New Year (yes this far in advance). Some potential bankruptcy with the market leader, Lorenzo found this news and we discuss. Let's tune in.
Topics Covered in this Episode
Marc is in USA

What has he been up to?

Update on the business. Sales at a high

Ideas why? PPC, price, holidays ?

Performance on the Para Living Greens

Got an amazing review right off the bat

USA warehousing instead of Amazon's FBA

50 usd a month

A listing is hidden

How Marc found out it is not showing up

The bundle really doesn't seem to work

"What is this extra white thing that came in with my expresso maker?"

Risk of bundles to feedback

If one of the "Free" items is low quality – can get negative feedback on whole order.

Ordering more moka pots - hoping it will arrive before Chinese New Year Starts!?

3D Models Ready

Improving the listing

Lots of emails to the website - more than your other amazon businesses?

Have enough inventory to last?

Have 600 in stock

Finding a backup supplier?

What to do if we run out of stock on the product

Re-launch campaign discussion.

Bialetti filing for bankruptcy

Is that a good thing or bad thing for Sisitano?
People / Companies / Resources Mentioned in this Episode
Episode Length 29:28
Exciting times. That is the thing about Amazon – it isn't about rushing in – at least in our opinion it is about building it up bit bit bit. Optimizing, tweaking, being strategic.
Download Options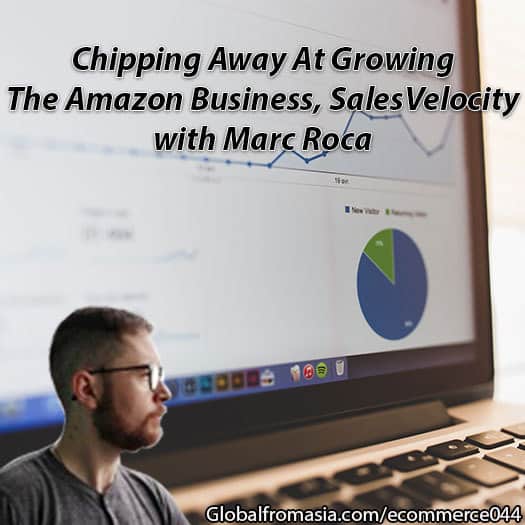 Podcast: Play in new window | Download
Subscribe: RSS