Create Valuable, Lifelong, Cross Border Business Relationships
The Cross Border Matchmaker (CBM) is a full day international expert conference. We take experts from various specialties and regions and let business owners book round tables with them.
Learn More About October 2018's Conference
Cross Border Matchmaker – Our Annual Bilingual E-Commerce Seller Conference
The Cross Border Matchmaker (CBM) is an annual conference happening each October in Shenzhen, China. It brings together top Chinese and International Amazon FBA sellers and e-commerce players to discuss current issues and trends in the cross-border e-commerce industry. If you want to make lifelong quality relationships in the industry, this is the event to attend!
Full Cross Border Matchmaker Conference Archive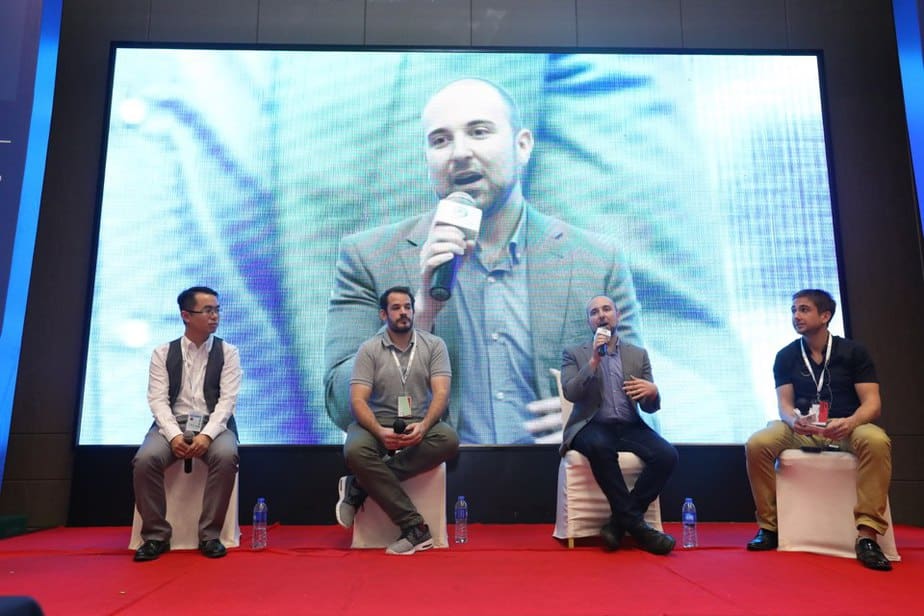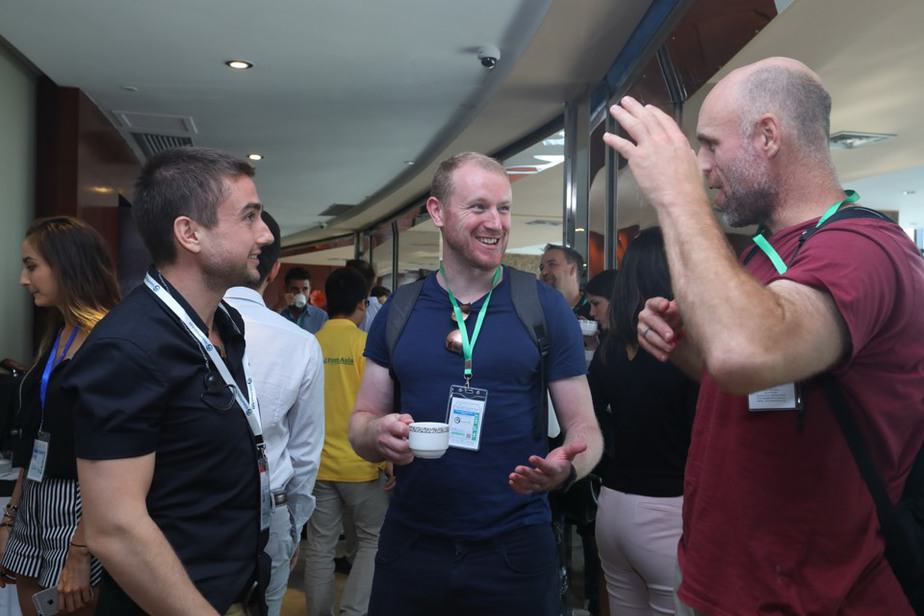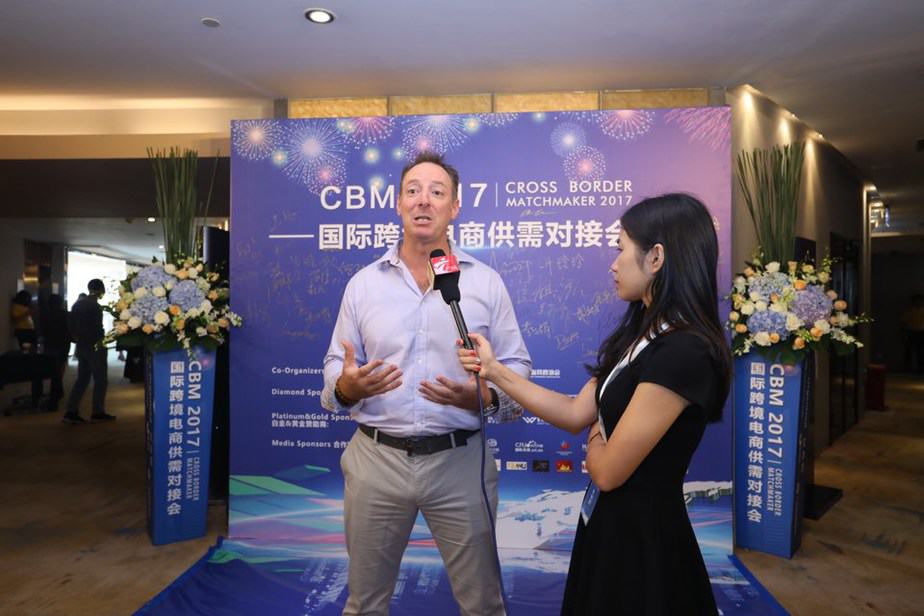 Doing Cross Border Business?
The Cross Border Matchmaker (CBM) is an annual conference. It brings together top Chinese and International Amazon FBA sellers and e-commerce players to discuss current issues and trends in the cross-border e-commerce industry. If you want to make lifelong quality relationships in the industry, this is the event to attend!
Cross Border Matchmaker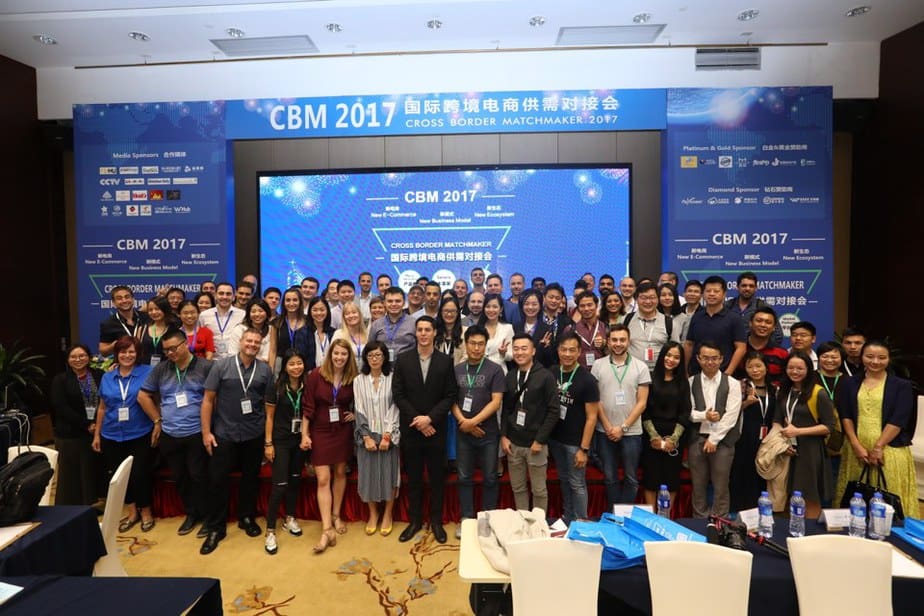 Tired Of The Same Old Name Card Event?
We are too! This is an event to super-connect you. Meet business executives that have specific goals and make lasting relationships.
The concept is simple: presentations from quality service providers and suppliers combined with booths & networking, direct in China.
Are you looking to hear stories and case studies from top Amazon FBA sellers (both Chinese and international sellers)? Want to checkout the latest in e-commerce marketplaces and new product designs for your e-commerce business? Doing import and export and looking for more ways to distribute your product, new channels, new product lines, new business opportunities?
This is exactly what Cross Border Matchmaker (CBM) is all about! We gather new product designs, new updates in B2C and B2B product marketplaces and line them up for you to consume and connect with.
Leverage this so that you can stay on top of the latest product trends and marketplace updates – direct from the source.
Direct from inside China
Direct from the sellers, supplier, and the marketplaces own mouths!
We are building up a new type of event, around finding new opportunities, bridging borders, and making business deal flow happen in the cross-border e-commerce and trade industry.
---
Limited Tickets By Application Only
Due To Limited Space, We Are Only Accepting By Application Only.
And our GFAVIP members get first priority. Learn more about our GFA VIP membership here.
Photos From a Cross-Border Matchmaker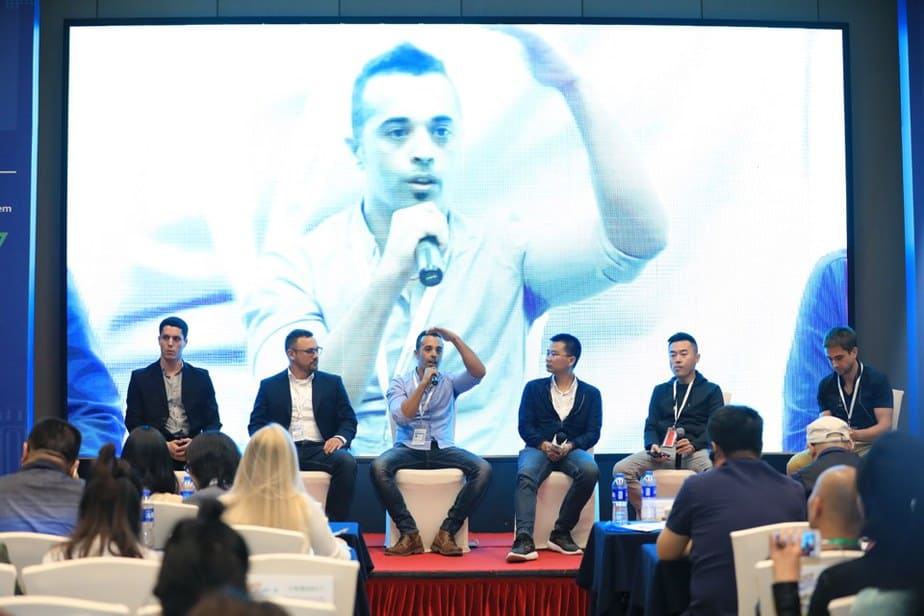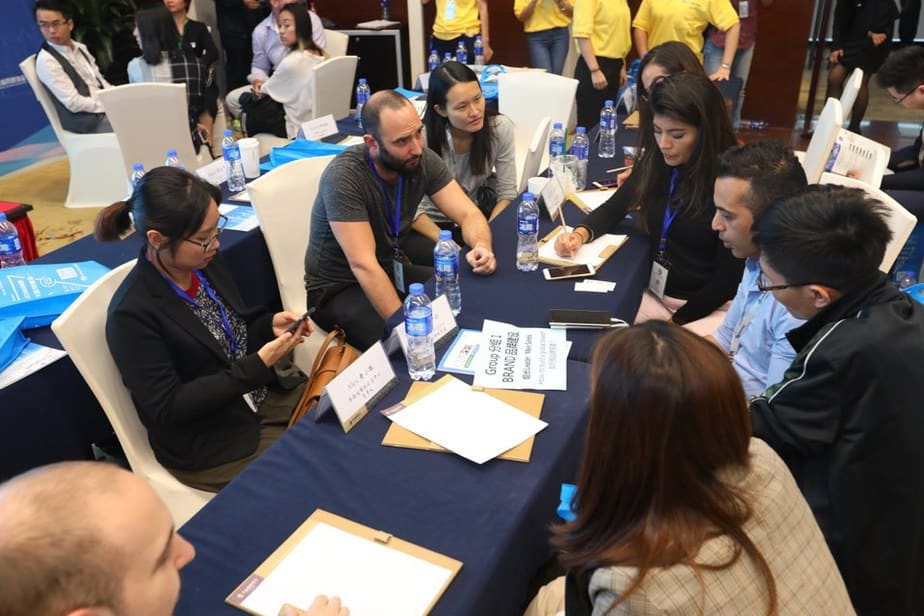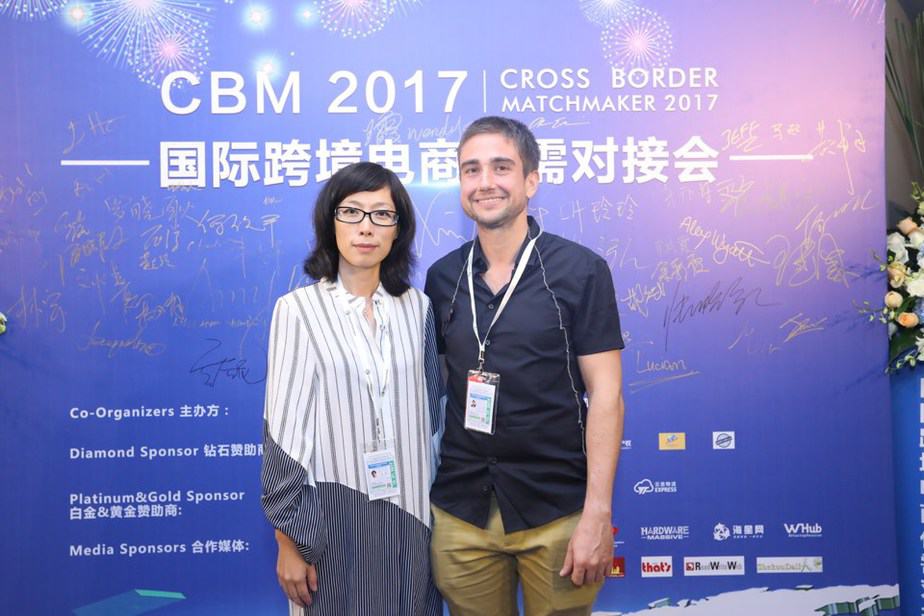 Great Experience With Previous Events
"watch this conference by Michael here in China. Reminds me a lot of what Loic and Martin is doing at Leade.rs with doing a high quality, extremely curated speakers and audience" – Tak Lo
"I was speaking there last year, and it was pretty well organized." – Renaud Anjoran Smart China Sourcing
" The first annual Cross Border Summit was an action packed day of learning and networking with other e-commerce and international business traders" – Shenzhen Party
"I'm having a great, great time [at the Cross Border Summit]
So much useful information they are sharing." – From China With Love
Our Cross Border Summit Event Mentioned in Forbes!
"Cross Border Summit: Held in Shenzhen, China, on 21-22 April, 2017, this event encourages international participation among industry leaders in cross border commerce between China and the rest of the world with content related to marketing, management, manufacturing, and technology. There are numerous roundtable discussions and networking sessions to encourage collaboration and idea generation. This event is hosted by Global From Asia, which also has a fantastic podcast about doing business in China."
– 12 Business Conferences In China You Should Attend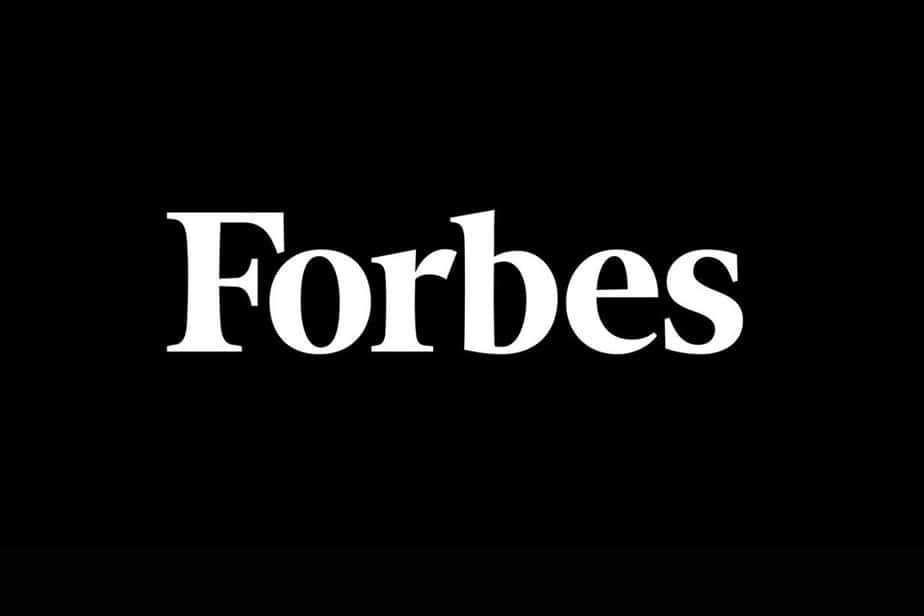 View Article
Meet Quality People
Don't waste time in Asia talking to talkers! Instead, meet high level and qualified business owners at our closed event!
Quality, Private Content
Hear from speakers who have been in your shoes. Sharing insights and battle stories that are not common to be found anywhere online!
Cross-Border Matchmaker
Get matched up with like minded business owners at our cross-border matchmaker salon. We have break out sessions to cover the many different industries and business models you are in.
What's Included in the Cross Border Matchmaker?
Incredible talks you can enjoy, plus networking to grow your business.
Cross-Border Matchmaker
E-commerce Marketplace Company Presentations
Innovative Marketplace Presentations. Throughout the morning, companies will present their business and opportunity.
New Product Displays
Focused Innovative Product Pitch Presentations. They will present their business and opportunity, looking for e-commerce sellers and distributors.
Feedback To Engage Speakers
You will get a slip of paper for each of the presenters. Here is your chance to give them feedback and tips – if you don't have time to speak to them after their presentation.
Business Networking
Enjoy networking together with others on the China trip, as well as those attending the CBM (Cross-Border Matchmaker)
Trade Show Booths
Now it is time to go to the presenters and make business happen! Give them feedback about their presentation, ask them questions, give them your name card or wechat account. Let's get some deals going!
Enjoy Buffet Lunch (Western & Chinese Food)
For those who purchased the general entry and VIP level ticket, enjoy a lunch together
VIP Networking Room
For those who purchased the VIP level ticket, enjoy a private room with other VIPs and speakers.
VIP Dinner
For those who purchased the VIP level ticket, enjoy a dinner with other VIPs and speakers.
Depart Shenzhen (back to Hong Kong)
For those who purchased the "China Trip" package, we begin to head back to Hong Kong
What's the Deal?
---
So When and Where? Here's the gist:
1 day event (check event page for date – event calendar here)
Time: 9am to 6pm
Food, Drinks: Depends on Your Ticket Level
Cost: This is a Paid Event, Check Ticket Passes Below
Location – normally a nice hotel or rooftop terrace
Need Directions? Scroll down a bit. Check event page.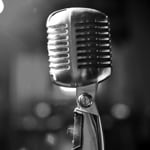 ---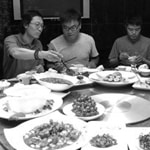 ---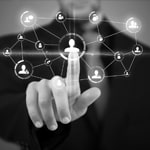 ---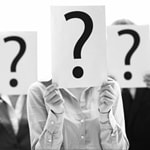 ---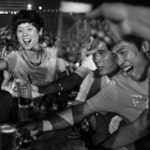 ---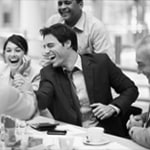 More Coming Soon
More Cross Border Matchmakers coming to a region near you:
More cities in China
Want to be an organizer of a Cross Border Matchmaker in your area? Learn More here
Networking Here Will Be Like No Other!
---
We will have name tags so people can get to know each other more. You should also bring business cards so that you can network even more. If you need a private space to have a 1 on 1, we do have some smaller break out rooms where that can happen.
Here's The Matchmaker Formula
Presentations

Each session is focused on a specific industry or topic. This ensures that the attendees coming know what to expect and there is a common trend among those who attend.

Ask, Q&A

The audience can ask questions to the company after their session. Get insights and perspectives from various backgrounds on how to leverage this company for your business.

Connections

We have booths on site for you to find the right service provider or innovative product for your growing cross-border eBusiness.

Networking & Deals

Have time to find the speakers and their team. Take action right then and there and get your accounts setup on the marketplace or make distribution deals.
So What's The Agenda?
---
It is the idea that Asia is becoming a leader in global business, and in order to keep on top of the changing trends in the world, we need to "match up" with sellers, marketplaces, and suppliers on this side of the globe.
The Cross Border Matchmaker is an event bringing together top e-commerce players from around the world to share their latest updates in the market and trends they are seeing. Learn first hand how to list on their market, and how to grow your e-commerce business.
On top of the various platforms sharing, we also have new and unique products sharing a demo. These suppliers are looking for help in getting distribution around the world. Keep on top of these trends by attending the Cross Border Matchmaker!
Don't Just Take Our Word For It…
Here's what previous GFA event attendees have to say.
"My key takeaway from the event is that it was a way for me, a newcomer to Shenzhen, to meet a bunch of great people, network like crazy, create new business opportunities, and even make a few friends."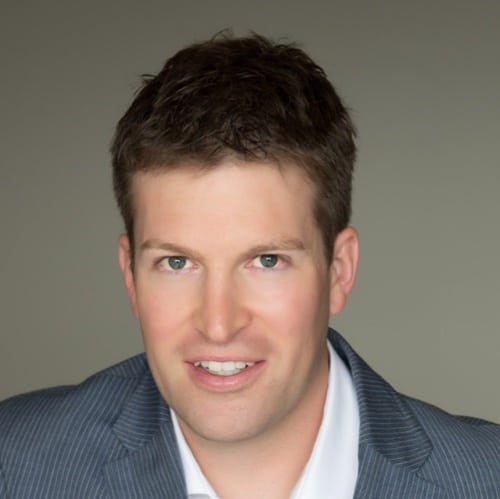 Eric Braa
SILICON VALLEY BASED GETSCALE INC.
"Conference was well organized with credible speakers that have various skillsets required to support and manage smaller and mid size e-commerence operations. "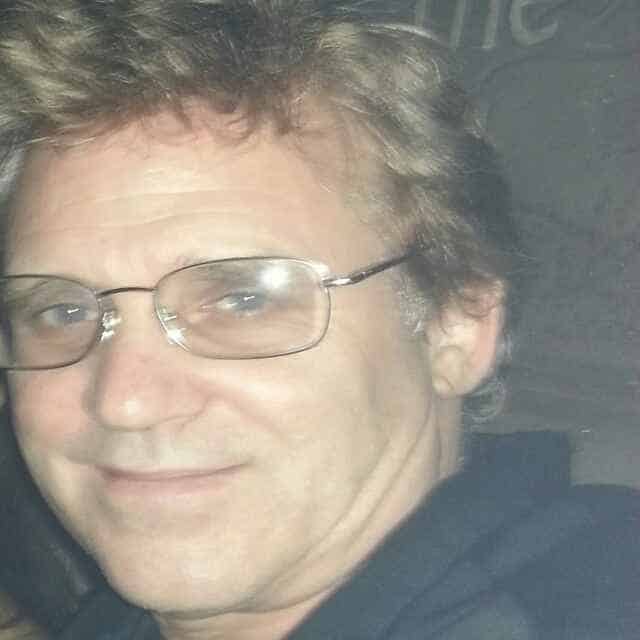 David Wand
Zhongshan, China
"I'm fully confident Mike's training can help many exporters and importers who are aiming to develop their markets in or out of China."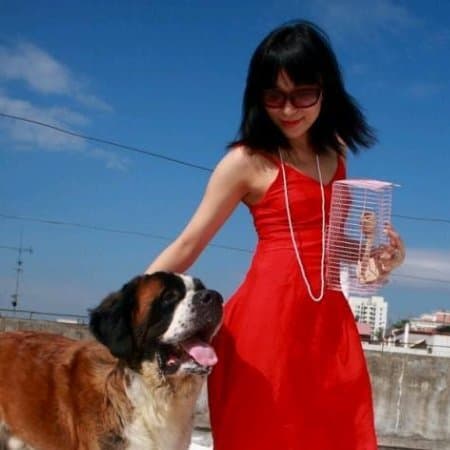 Ssicy Lo
Shenzhen, China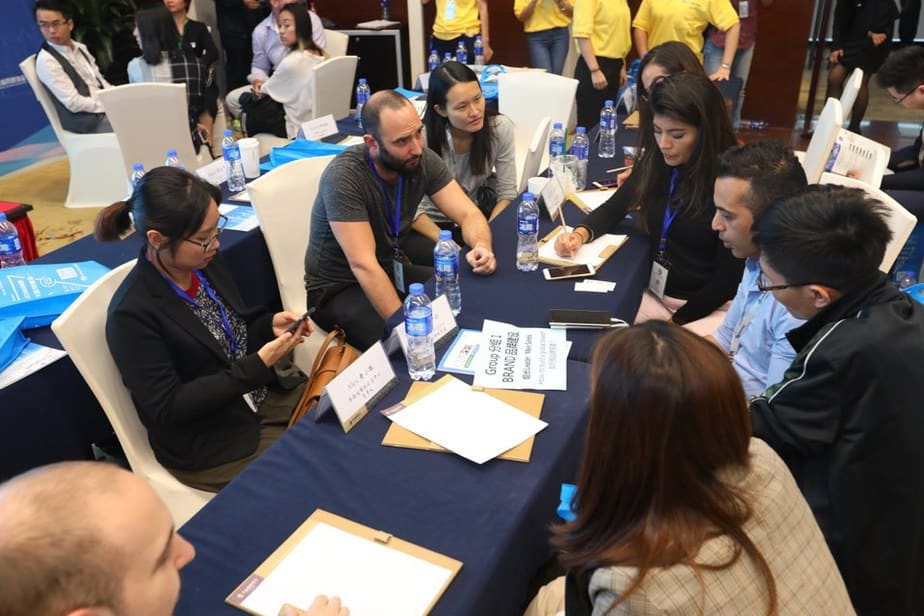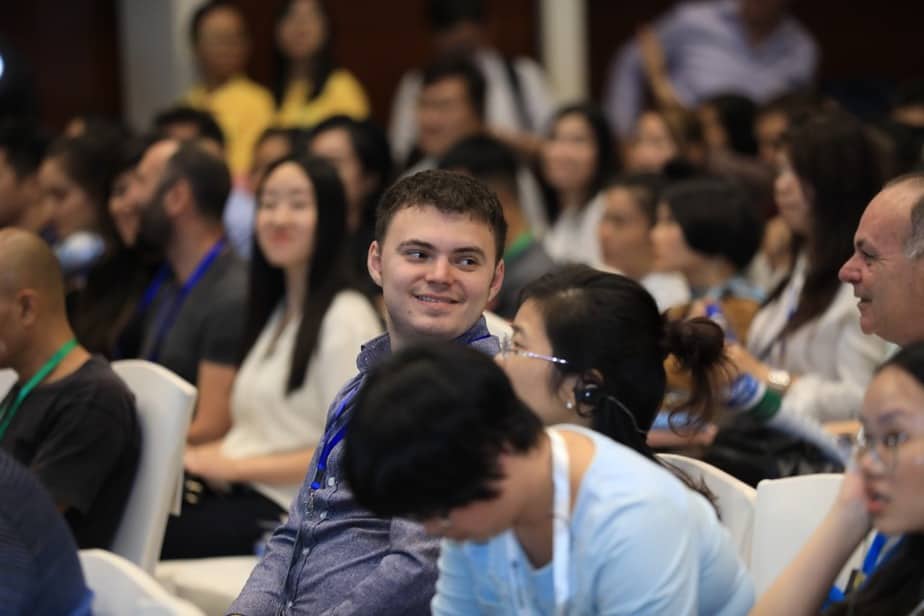 Take a Cross Border Trip
Want to come over from Hong Kong? We also offer a China Trip package, check the full details of that trip here.
Watch The Videos From a Previous China Business Trips
Meet the Team
Here's the team that is making it happen!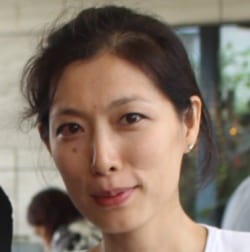 Wendy Wang
China Business Development
Wendy has a passion for connecting people. She has organized mobile app events in Beijing and worked in the high tech industry her entire career. She is a great business development professional who is putting her contacts to make this event spectacular.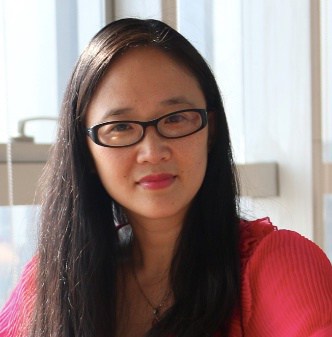 Lucy Zhang
Co-Host
Lucy has been working with cross border ecommerce companies for over a decade. From logistics to community organizations – she knows the inside out of the industry and has the contacts to show for it. She helps make the Chinese members make forward progress on their business.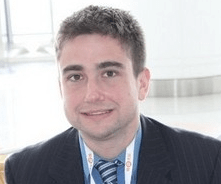 Mike Michelini
Western Business Development
Mike understands the needs and frustrations of foreign business owners in China. He has worked in ecommerce for 8 years and been in China close to 10. He is the host of Global From Asia and works hard to get the right information to the business community about business here.
"Earlier this year I attended the annual Cross Border Summit hosted by the Global from Asia crew. The Summit had everything we expected and more: informative speakers, break-out sessions, interesting panel speakers, and an espresso machine that always had a line.
My key takeaway from the event is that it was a way for me, a newcomer to Shenzhen, to meet a bunch of great people, network like crazy, create new business opportunities, and even make a few friends.
Mike Michelini and his team were awesome, but it didn't end only with the conference like a lot of events do. I've been able to join other business leaders in a newly formed mastermind group, been invited to take part in cross border trips and meetups, and of course I'm definitely marking my calendar for next year's Cross Border Summit! "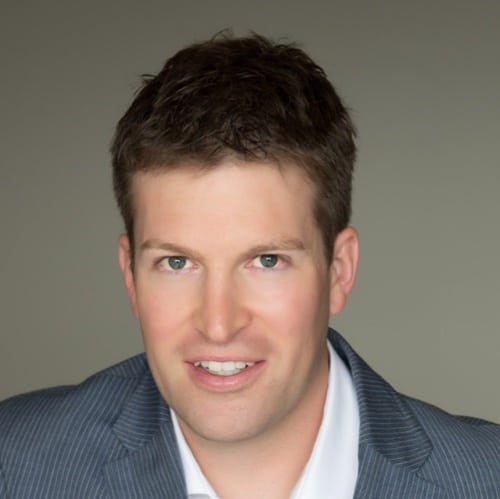 Eric Braa
Director of Sales & Founding Partner

Silicon Valley based GetScale Inc.
We Look Forward to Seeing You There!
---
Join The Cross Border MatchMaker
Connect On Wechat Now
---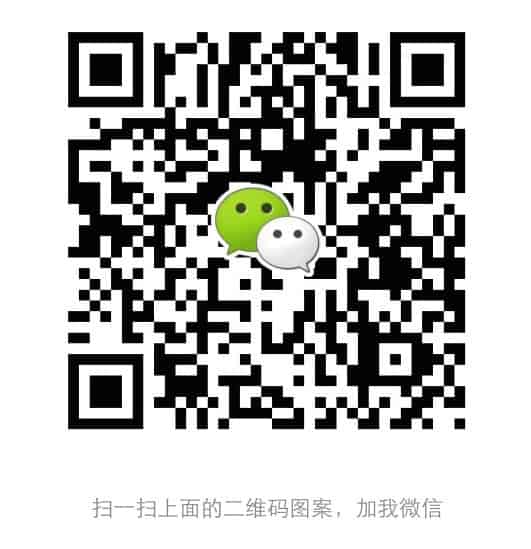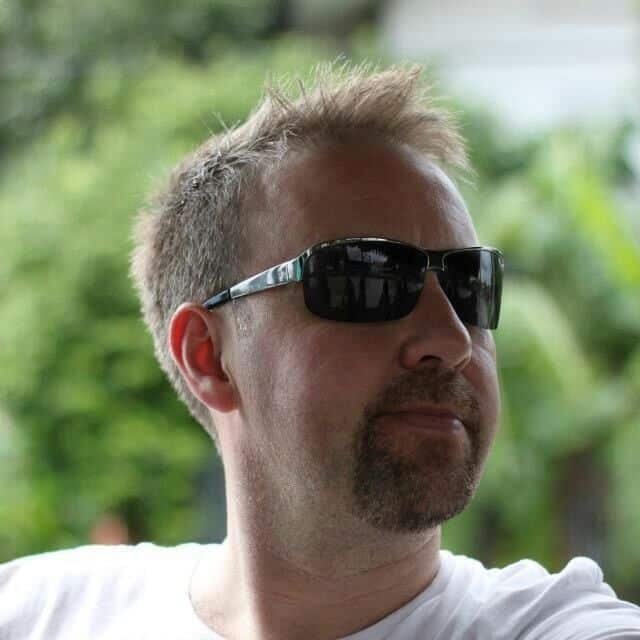 I thought the (Qianhai trip) was really excellent! Especially the guy from the Chinese government. He didn't just read from a powerpoint, but explained it in great detail and really knew his stuff.

– Chris Davey.
Our Vision: Massive Opportunities For Businesses To Go "Global From Asia".
Global From Asia is about leveling the bar. It represents the trend that business can be done from Asia. But you need the right skillset and the right mindset to succeed. That is where we come in and help.
Traveling From Hong Kong?
Consider joining our China Trip and travel as a group together across the border to Shenzhen, China!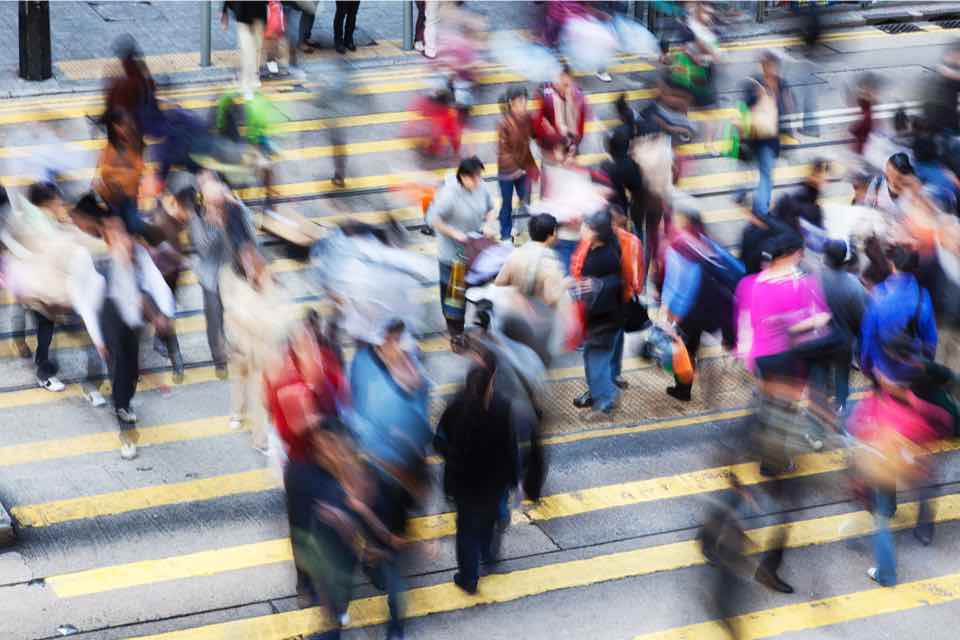 Frequently Asked Questions
Join Us!
members waiting to connect with you!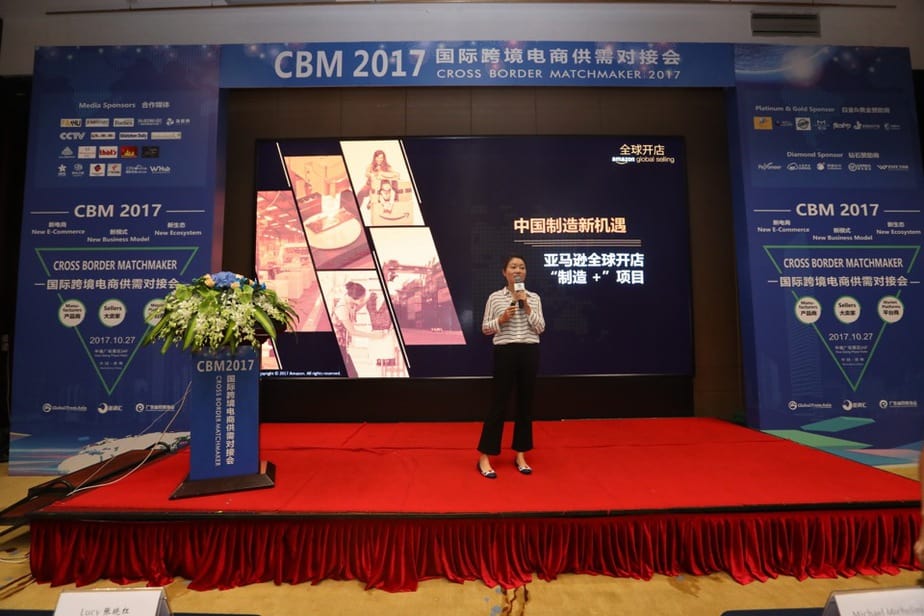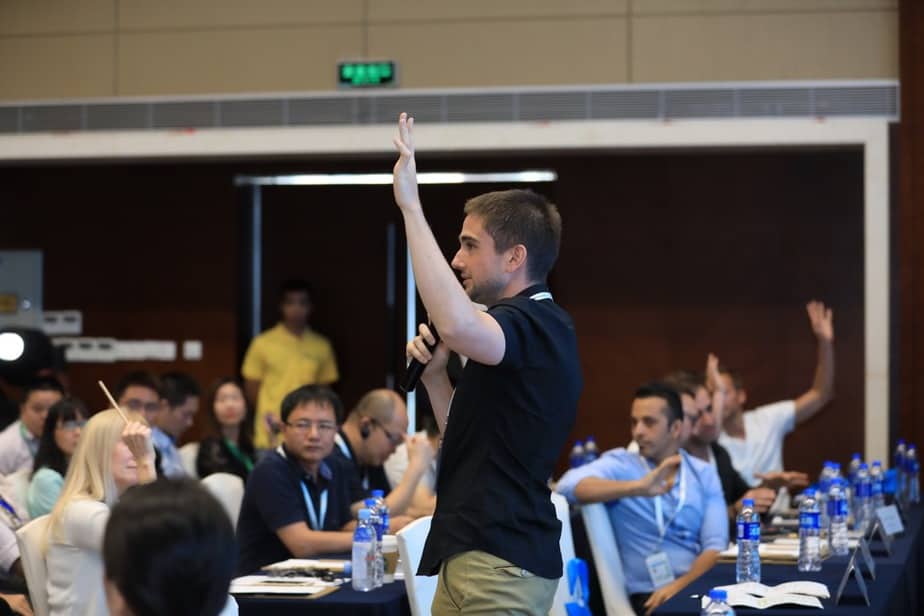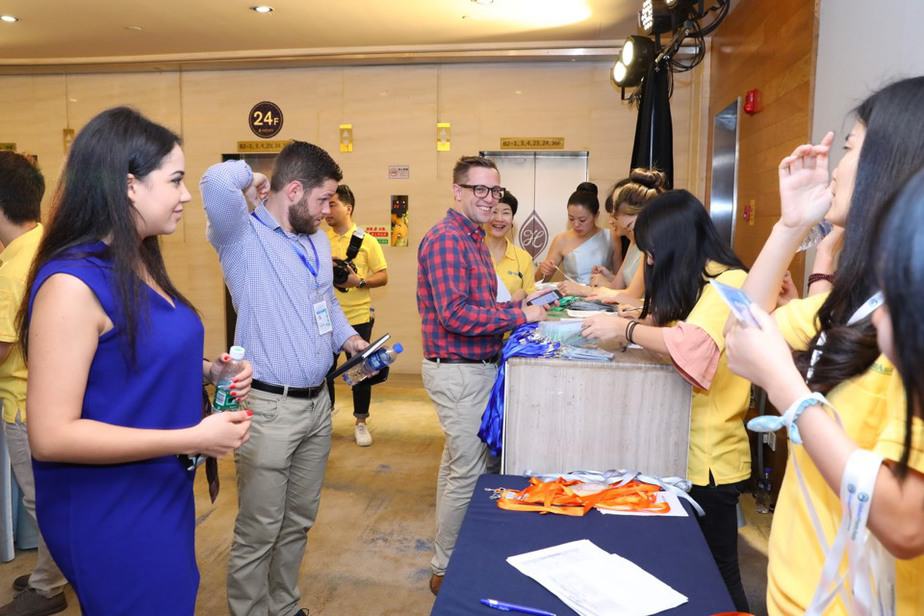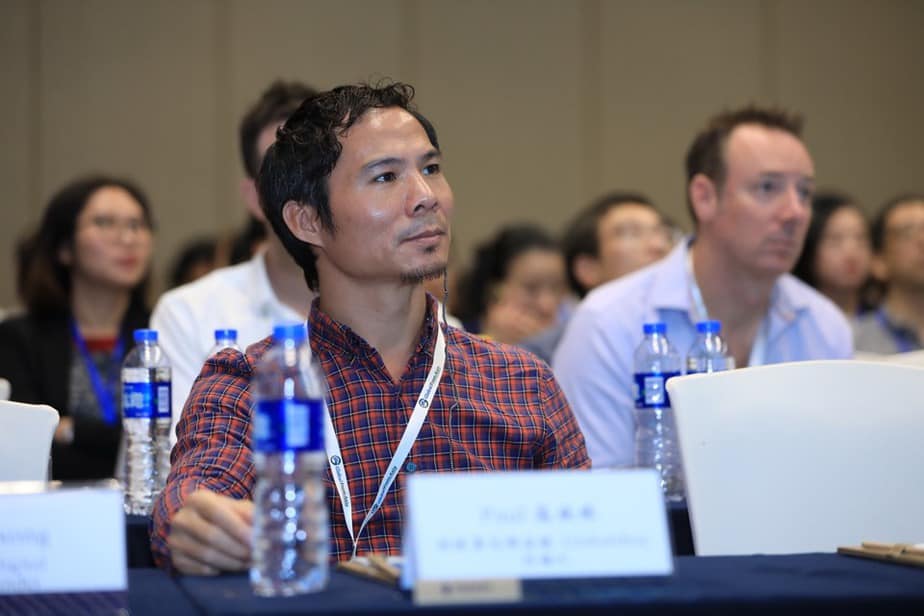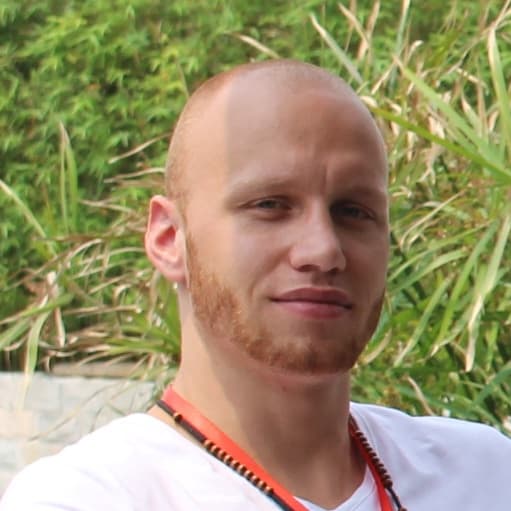 It was great to attend the Cross Border Summit. Personally for me it was the perfect bridge between manufacturing and selling products in and to China. Most valuable for me was to get solutions from specialist and keynote speakers directly one on one.

– Stephan Thaerigen.
Email us – blog@globalfromasia.com
Call us – +86 15816859376
or +852 5808-4008
Wechat: globalfromasia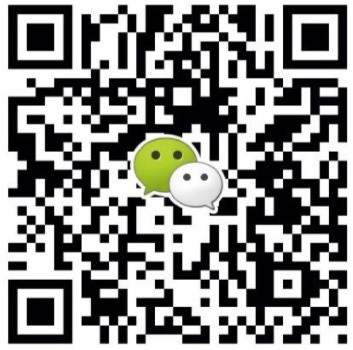 What is Cross-Border Business?
Some feel cross-border e-commerce is exclusively for those importing into China and selling B2C. But we believe it is more than that.
We define crossborder business as international business, going between borders. And we love e-commerce, but it is also traditional import and export trade as well.
Cross-border business is a very complex matter dealing with payments, logistics, marketing, culture management, legal, and more. If you're looking to get started with cross-border e-commerce read our getting started guide.
Update – As so many ask us all the ins and outs of cross border business – from e-commerce to payments to logistics – we have created a full section to everything "Cross border" here
Useful References For Cross Border Matchmaker Attendees
What People Are Saying About The Matchmaker
Here's some testimonials from previous Cross Border Matchmaker Attendees: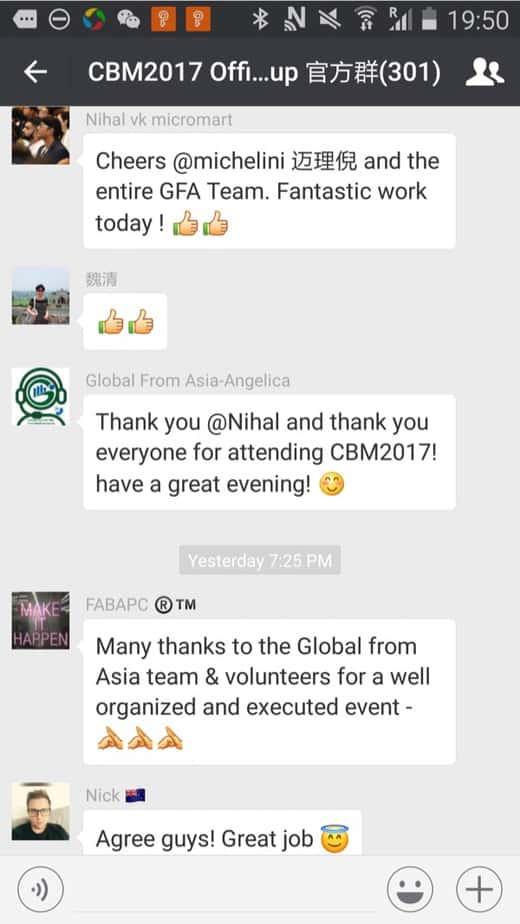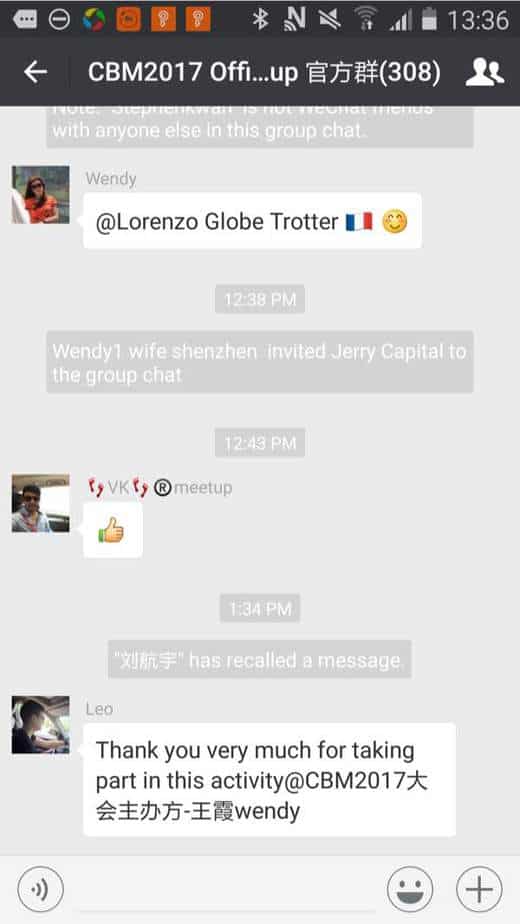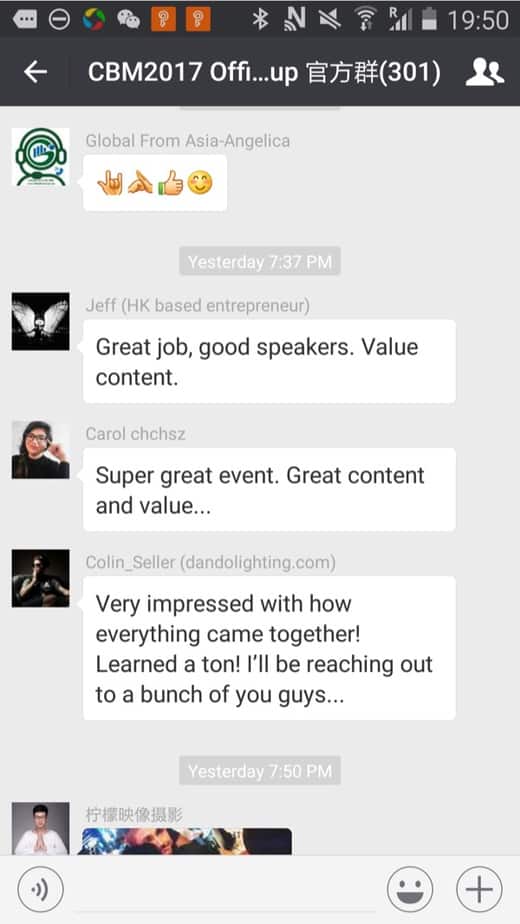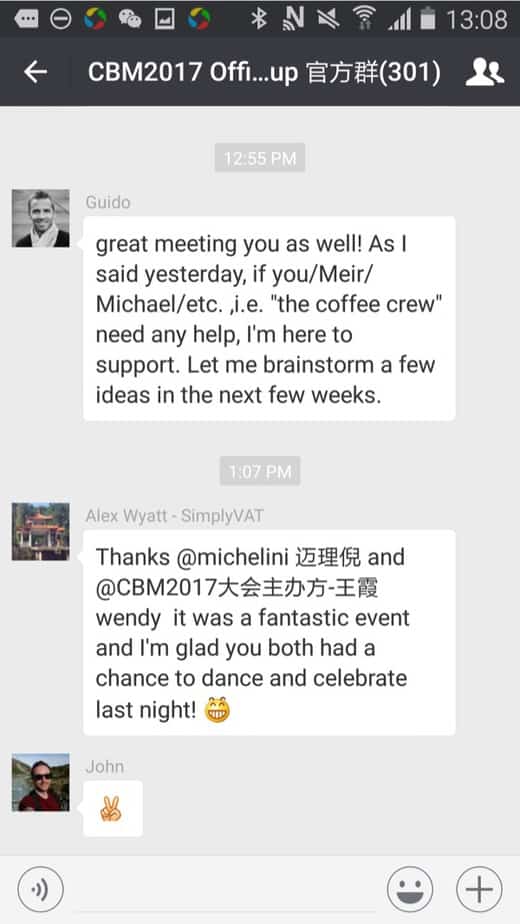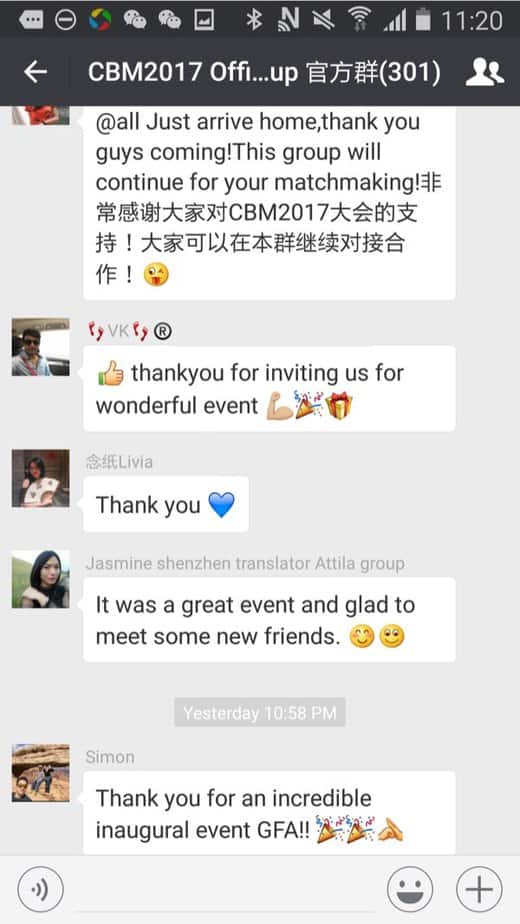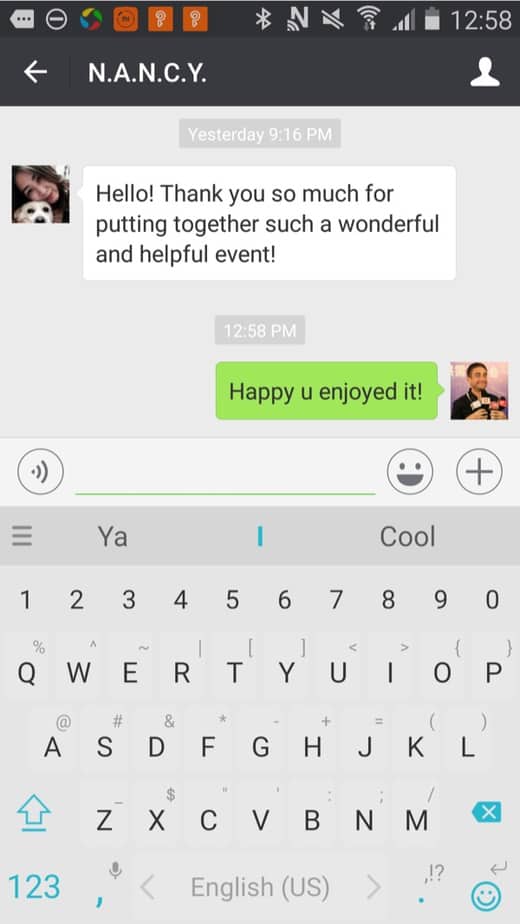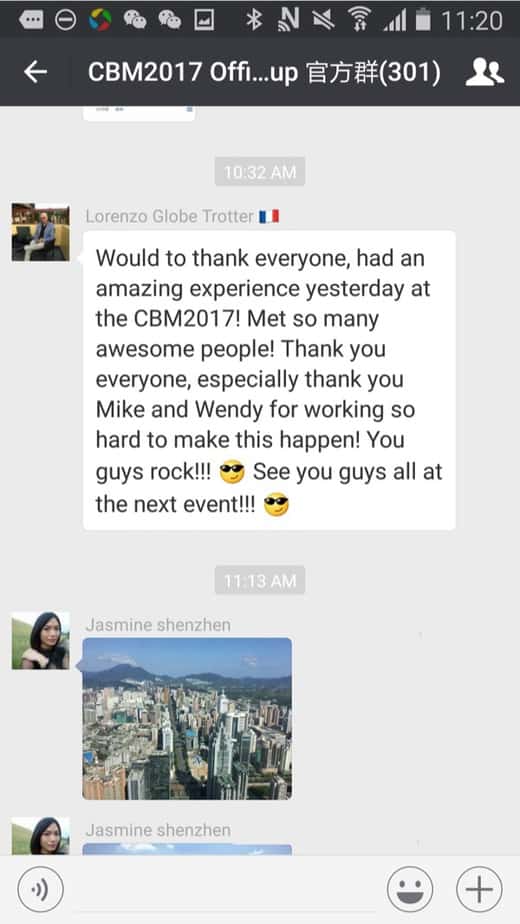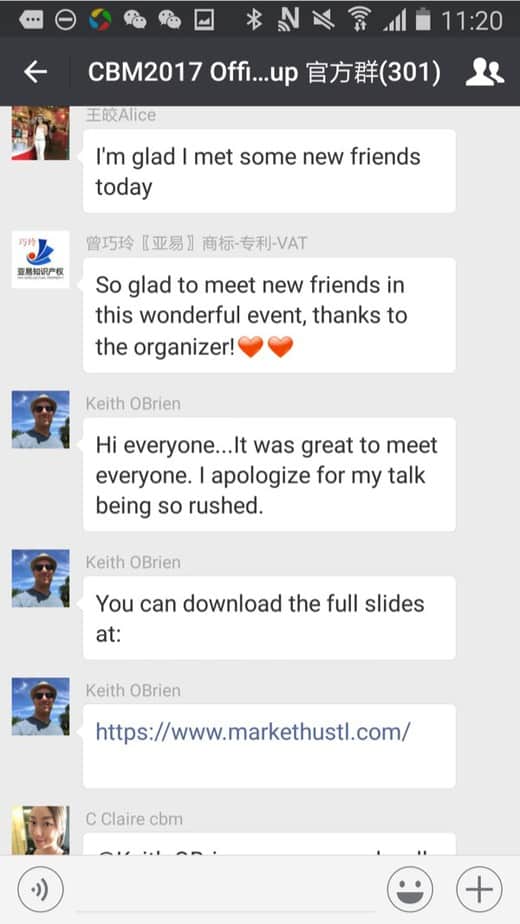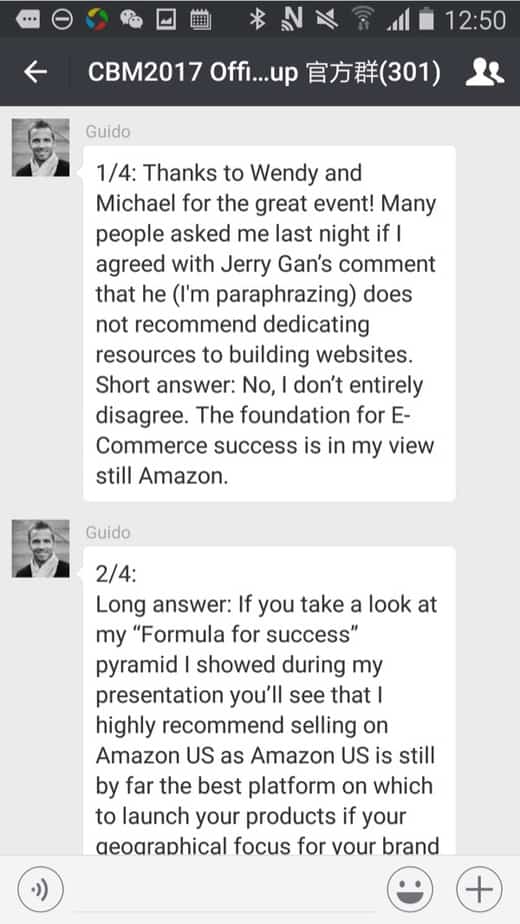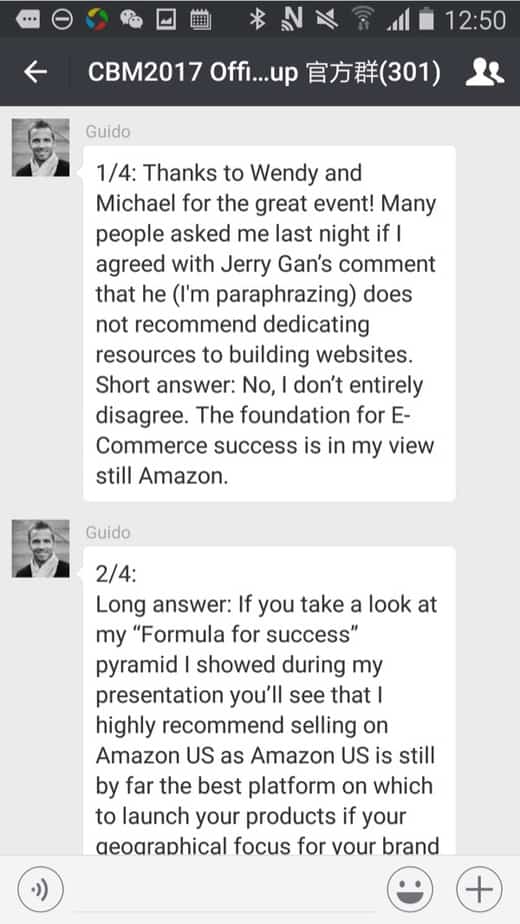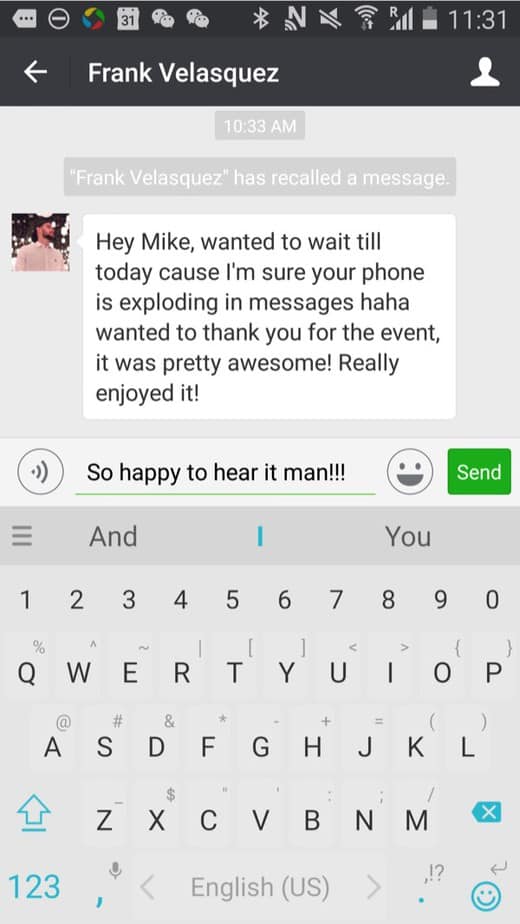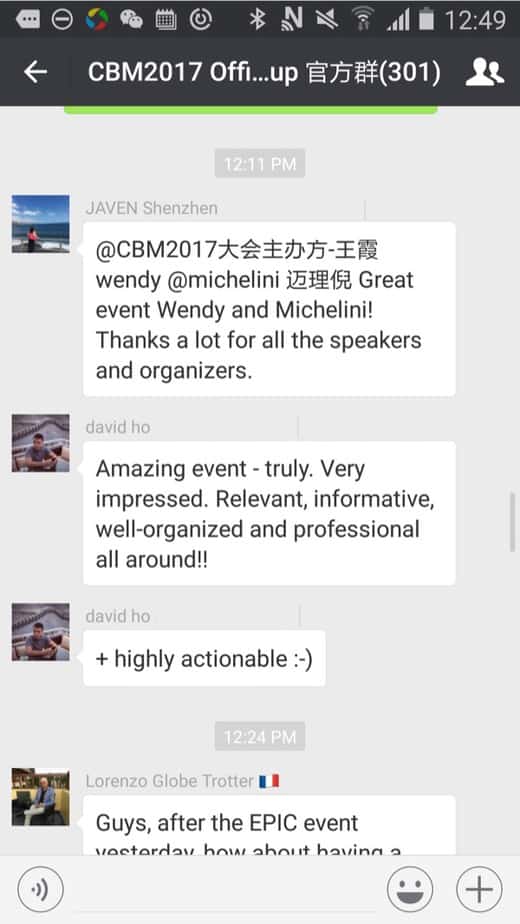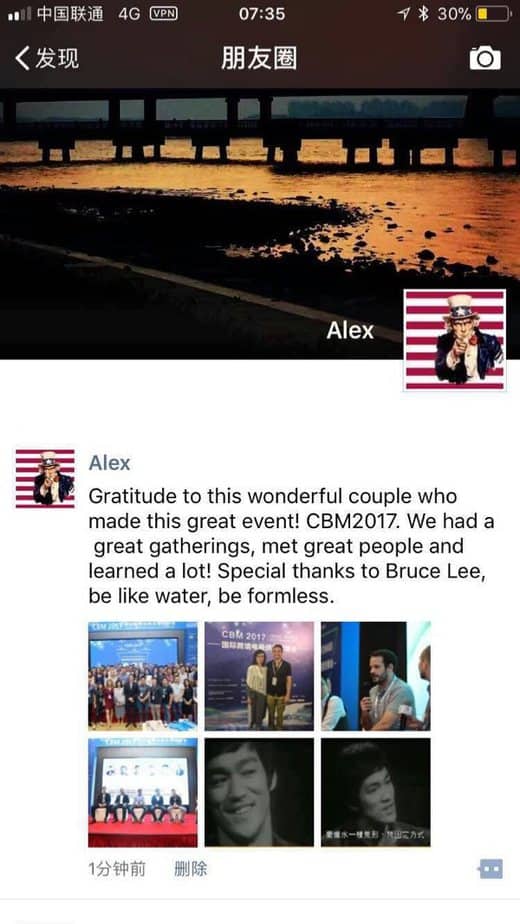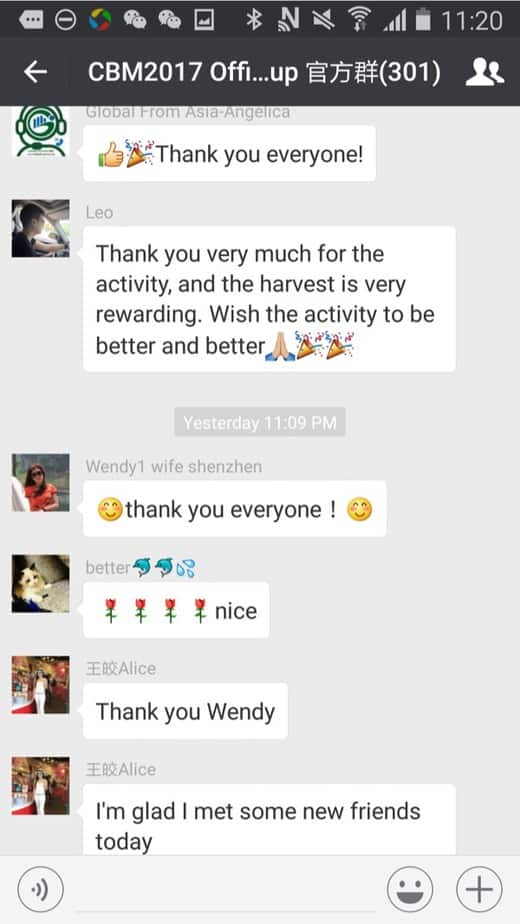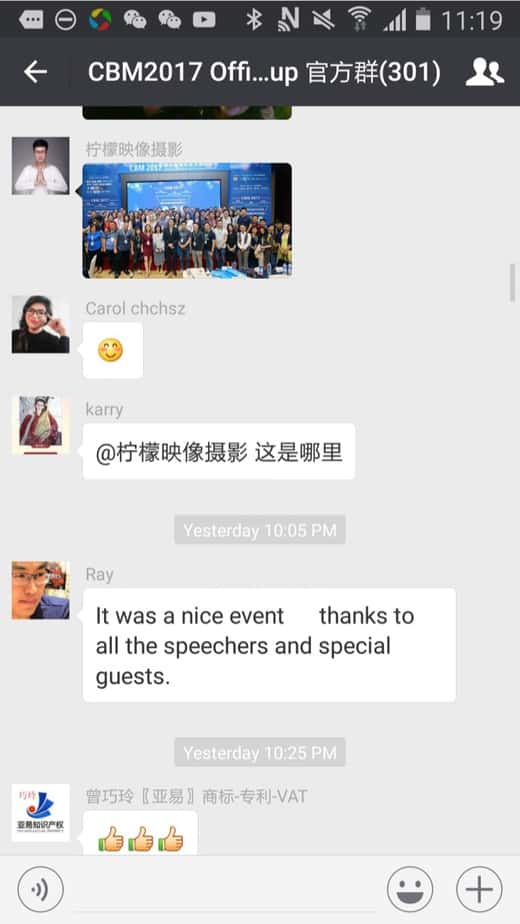 Who Should Attend the Cross Border Matchmaker?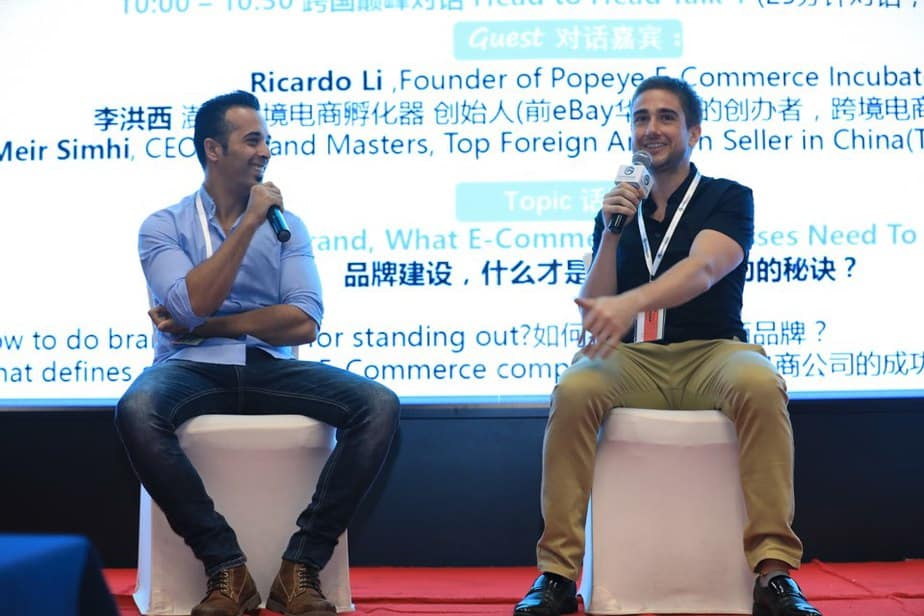 So who is this event for? We aim to help small to medium sized business owners doing e-commerce, import and export, and other fields that require them to deal with multiple countries, currencies, cultures, and complexities.
If you are buying and selling from a company outside of your home country, and it is an important part of what your business does, then you should be attending the Cross Border Matchmaker.
As an Amazon FBA e-commerce business owner doing deals in other countries, sometimes it feels like a leap of faith. As you do it more and more you gain confidence, but still wonder if there are better tactics and strategies for your cross border business practices.
Why You Should Attend?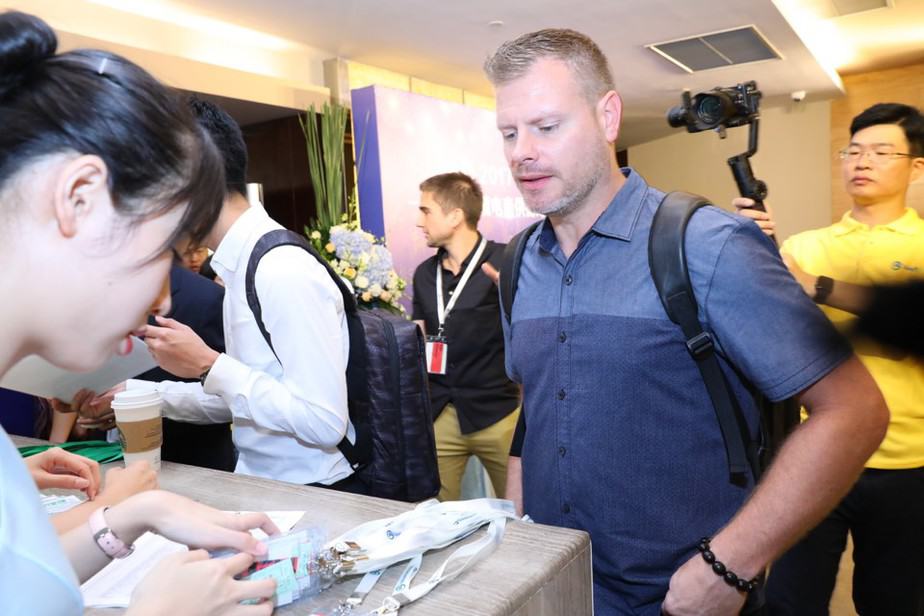 So think you fit the profile of an international business owner. Looking for more reasons to come? Well, let's keep it short and to the point:
Learn: Keep up with the latest trends in the industry and hear from industry experts.
Network: Shake hands with the speakers, as well as the wide range of business attendees from all parts of the globe.
Discounts: Receive special attendee discounts for new products and services that are announced during the event.
Gain Confidence: Rest assured that you have been doing your global business in the correct way, or find out you've been making a mistake for years and can finally correct it!
The organizers at Cross Border Summit work hard to find the right balance of learning and networking. You'll have plenty of chances to hear amazing speeches, as well as fun and interactive sessions to find others in your industry.
When and Where?
The Cross Border Matchmaker currently takes place each October in Shenzhen, China – right across from the Hong Kong border. We like to hold it in the month of October, as there are a lot of trade shows happening and people are already visiting Asia for their global business.
Many have requested it to be held more often and in more locations. Stay tuned for updates on that as the event grows and expands.
How To Attend The Next Cross Border Matchmaker?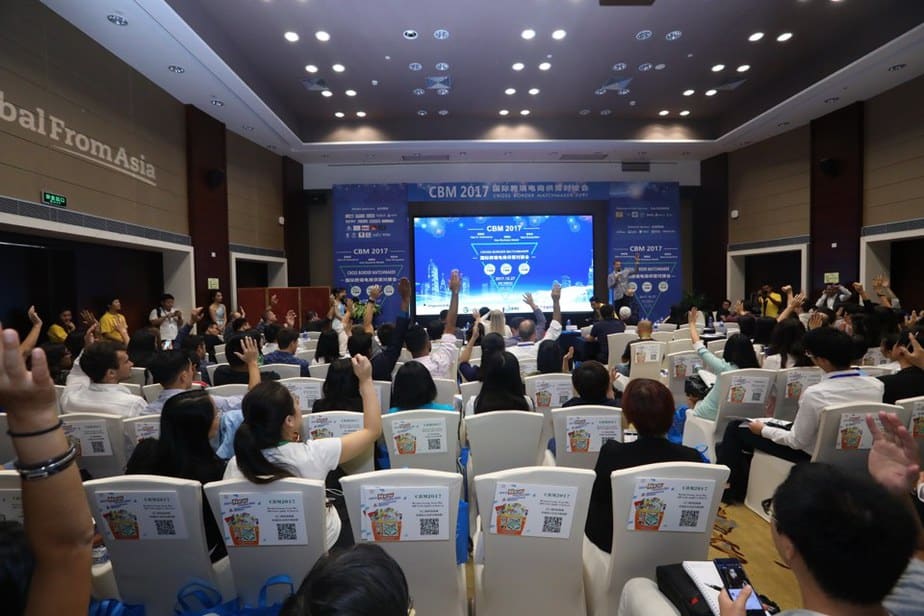 So you're sold and can't wait to attend! Then let's get you plugged in.
Our next event is in October 2018, and we have a dedicated page all about the speakers, agenda, location, and more right here.
Last year's event sold out and we had an amazing time! This year many attendees are returning and telling their friends – so we strongly encourage you to lock in your ticket as soon as possible to avoid disappointment and missing out!
If you have any questions or concerns, please do not hesitate to contact us – we look forward to building a great event of global business owners!
Get Alerts for Cross Border Summit!
Videos and Media Coverage
Watch a few clips of previous Cross Border Summits and the media coverage, both formal and video blog!
Want To Be A Speaker?
Want To Be a Sponsor?
Want To Organize One In Your Region?