---
Topics Covered in this Episode
Intro Nathan

You have been back and forth between China and USA

As well as Southeast Asia – a bunch of times this year – fill us in!

How did you get into ecommerce?

How did Sourcify come to be?

How was YC?

How are things rolling now?

What are the biggest challenges you see users make when sourcing from China?
People / Companies / Resources Mentioned in this Episode
Episode Length 31:37
Download Options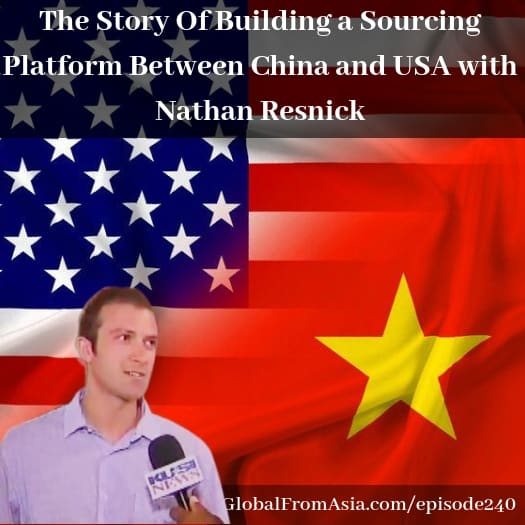 Podcast: Play in new window | Download
Subscribe: Apple Podcasts | Android | RSS