I'm on a bus again, back with my Chinese residence permit issued another year and passport back in hand. That was a long couple weeks – and now back to the cross border travel action. Kind of missed it….kind of. Oh, and fun fact for those e-channel holders- it cancelled my e-channel after I got a new visa – I felt like some retard when it was alerting me and the Chinese customs official came over and told me I need to go in the long foreigner line….well, I had APEC save me for that one. I'll link up show notes for e-channel and APEC card – as always, we have show notes on the site
The new year is coming, 2017 I have something special to announce – my wife Wendy has approved it, but still getting the details – if you want to be the first to hear about that and more, its best to make sure you are on our email newsletter, subscribe at globalfromasia.com/subscribe
Ok, and now for this week's show – well, its almost "Western" or solar new year, but we are talking here about preparing for Chinese New Year with your orders, let's listen in with Ash Monga – and also – show notes here.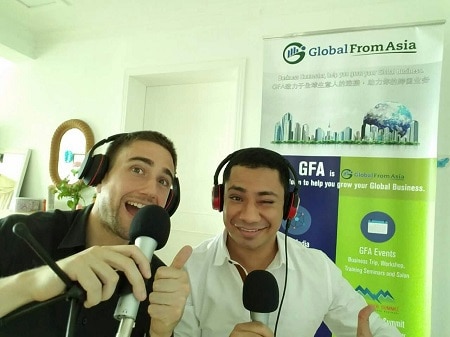 Topics Covered in this Episode
Intro Ash

It's great to have you on the podcast, FINALLY!

Story

What's your China story?

Amazon FBA vs Traditional

Preparing Orders for Amazon FBA versus "traditional" what are the differences?

A lot of differences here or?

Quality Control

Quality control for FBA – same as any order?

Quality Inspection

What is a good sample size for a final quality inspection?

Compromising

What if the factory resists doing it – or the amount? Where should you compromise? Why are they resisting?

Shipment Flow

Flow from China port to Amazon FBA warehouse

Thought Process

Should one consider not shipping direct to FBA? What's the thought process?

Importer of Record

Who is the importer? The buyer, Amazon, the logistics company

Time Estimation

How to estimate the time to be able to ship the goods from China port?

Amazon Time Estimate

Time to estimate from placing the order to being "sellable" at Amazon

Order Process

Scaling up your order size, smooth process?

FCL and LCL

What about LCL – same process? First, maybe brief people on FCL and LCL.

Bad Quality

Dealing with bad quality once received at Amazon FBA, options

Tips

First time China container buyers – tips?

Common Mistakes

Common mistakes and hiccups in the process

Contact

What are you unto these days – how can people find you online?
People / Companies / Resources Mentioned in this Episode
Episode Length 32:59
Thank you Ash! Glad we finally made this podcast happen. Have both gotten to know each other in social media and both speaking at the Smart China Sourcing Summit at Global Sources and more.
Still on this bus here, about 20 more minutes and I'll dig into some email fun! Yes, you can also always send me a quick note – feedback on the show, topic ideas, questions, and more- mike@globalfromasia.com – one more show before the new year, and it is a fun one about moving to HK and getting settled in – plus I'll talk about some of my new years plans See you next Tuesday morning 10am HK time, laterz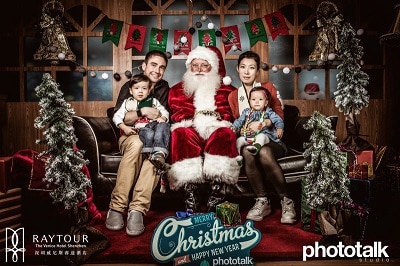 Download Options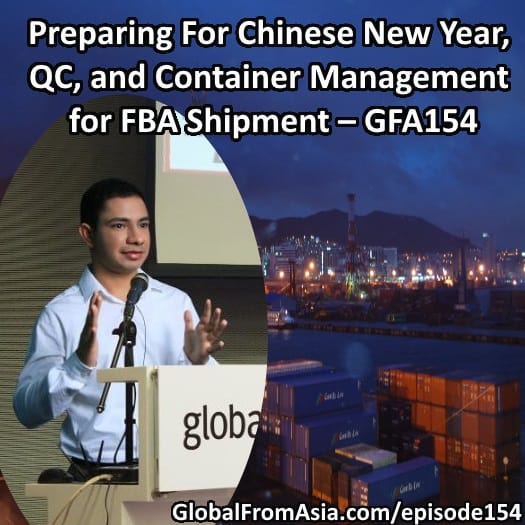 Podcast: Play in new window | Download
Subscribe: Apple Podcasts | Android | RSS