What an amazing day! We try to pile on as much value and "meaning" behind what we do here at Global From Asia – and actually in today's turbulent times, it is needed more than ever.
A trifecta moment, Mike calls this day for we are celebrating three events and that means three wins for Global From Asia.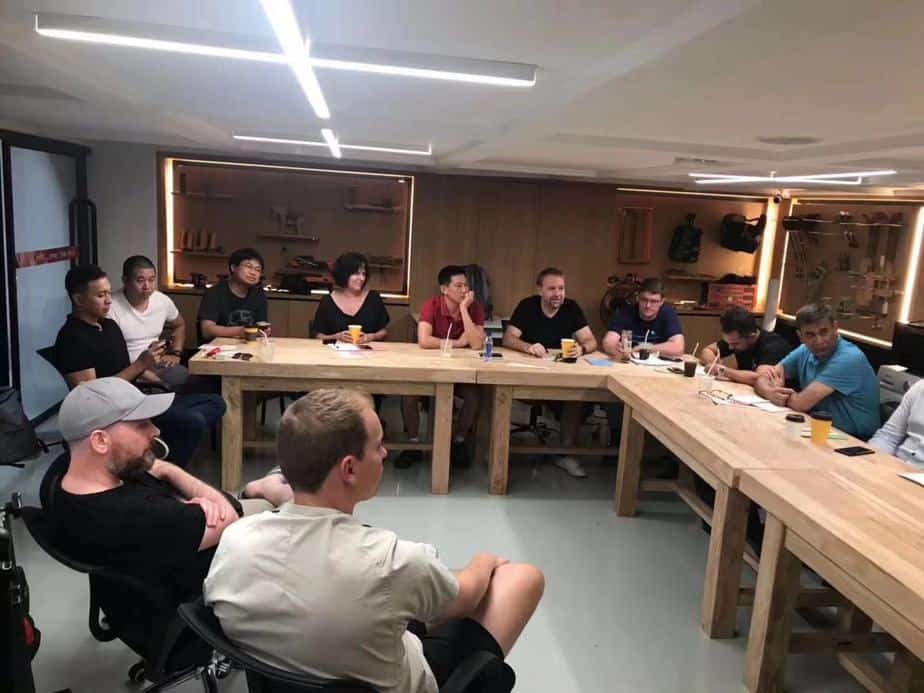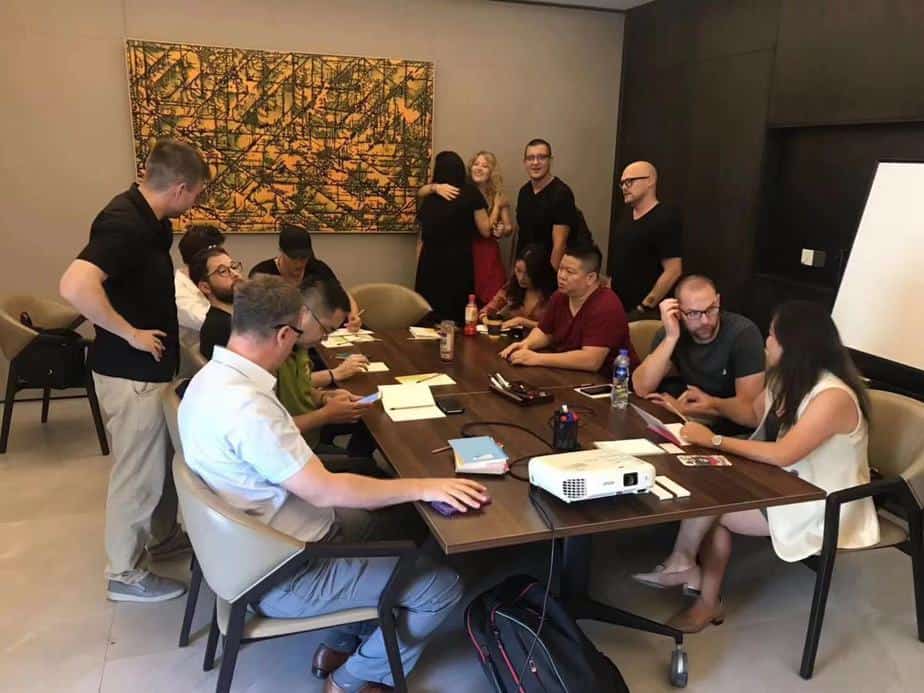 And, it just so happens that Global From Asia also turned six years old (domain registered on Oct 21, 2013).
To top it off, Mike's fourth book – Ecommerce Gladiator – has been released, documenting the case study of building an ecommerce Amazon FBA company from start to sale.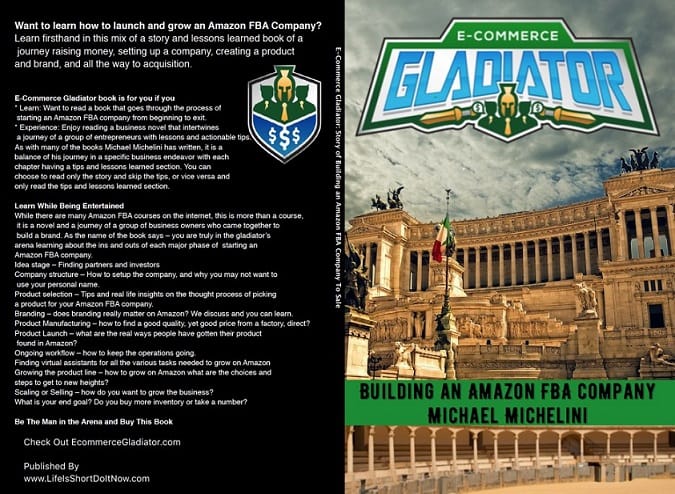 Put everything we have into this. The full heart, the full blood, sweat and tears of building a good group of people – sharing amazing value.
And most importantly – celebrating this with top business leaders in cross-border business.
As a sign of our utmost thanks to everyone who have supported and helped us get to where we are now, we are giving as a gift, Mike's newest book, E-commerce Gladiator for FREE on Amazon Kindle right now and only for a couple days. Grab this chance to download it free and be entertained with the story, while also learning some insights and lessons you can apply to your own ecommerce business.
Get your free copy here while the offer lasts!