---
Our first full 30 days are complete – ecommerce gladiator is ALIVE! Cadrian, Roland, and Mike share. Business partner updates, moka pot finally ready and more
Topics Covered in this Episode
Sourcing updates

Moka pot is ready for inspection next week

Bundles and Kits

Discussing how to bundle and kit the products together.

Quality control check

Having Ino from Insight Quality going there

New products

The constant game of finding new products

Review follow up series

Adding systems and steps to follow up with AMazon customers to get reviews

PPC and Organic Sales

How much of our sales is paid and how much is organic

Business partner

Jack update and new partners coming on
People / Companies / Resources Mentioned in this Episode
Show Sponsors
Please show support of our GFA media sponsors as they make this podcast possible to be free!
√ Aureliapay.com Cross Border Payments in Asia
Episode Length 15:30
That is a quick update – so much more to discuss – but it comes down to products and team. Seems everyone agrees those are the two critical parts of this Amazon FBA business – but any business in general.
Ok, back to the arena, back to the grind – cheers!
Download Options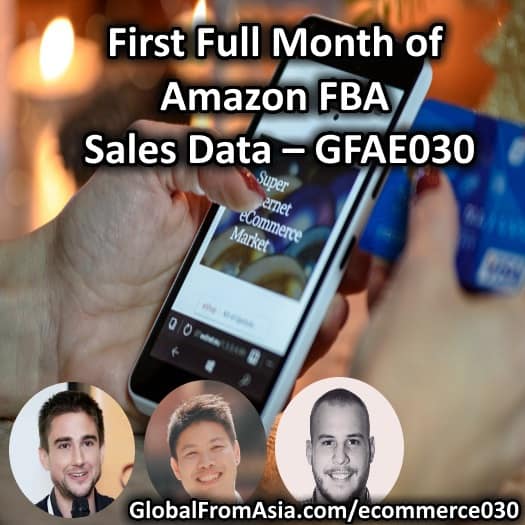 Podcast: Play in new window | Download
Subscribe: Apple Podcasts | Android | RSS