---
This week we have Roland and Mike sharing about the moka pots are FINALLY ready to ship – since maybe September/October we have been talking about this product. A mistake also slipped through the cracks, we dealt with it – sooner than later- and are shipping these bad boys to Amazon FBA.
Topics Covered in this Episode
Our Core Product Is Packing & Shipping

8, or 9 months later – Roland has sent us a photo of the goods being packed and ready for shipment. The moka pot is being packaged in its sets / kits and we are ready to take off.

The Moka Pot - Saga Continues

What is the story with the kits, we have the membership cards, the packaging, the pot, and other accessories being bundled now

A spelling mistake

We keep it real here, let's share – when it's time for coffee

Upset Daughter on Mother's Day About Her Seeds

The Para Living Growing Kits are selling well – better than the Sisitano Coffee Stencil kits. But there have been some upset people about the lack of seeds – Roland has been patiently dealing with customers.

Phil's US warehouse

We are leveraging our new partner's warehouse in Colorado already. We are pulling some items from Amazon and repackaging, right?

PPC is working Better

Cadrian has been learning a bunch about pay per click Amazon ads, and we are seeing some nice results.

The ongoing Ecommerce Job of adding products

Just because the moka pot is almost shipping to Amazon doesn't mean we are sitting back. Already searching for more products, other products on order, let's share some of our thought process here.

Talking Sales and Numbers and KPI

How are our sales going and our targets. How is everyone doing

The Paypal nightmare

Not many ecommerce sellers enjoy Paypal – and we have been through some stuff – Cadrian is heading to USA this month and hopefully we can get our own Para Living Inc Paypal account.

Subscriptions!

We are installing subscription model into the website.

Latest on the Team

What is the latest with the team, who is doing what, others who want to join, virtual assistants and more

Plans for Next Ecommerce Gladiator Series

What is in store for the next couple weeks?
People / Companies / Resources Mentioned in this Episode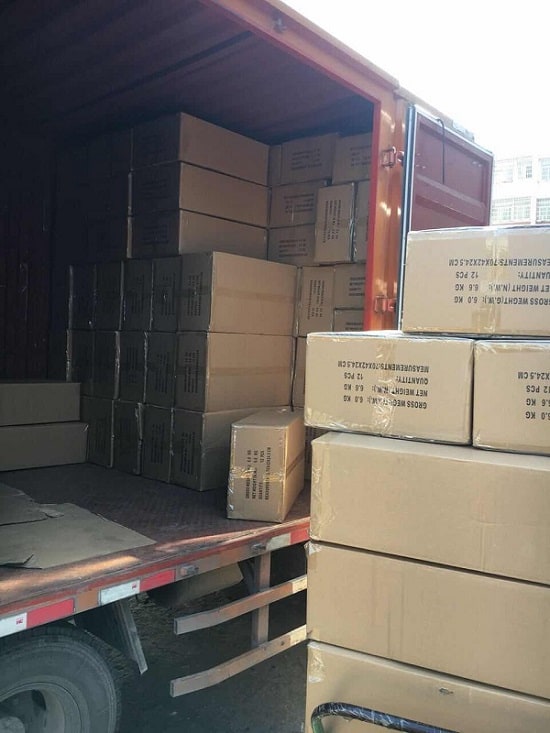 Episode Length 28:47
There you go – this is what separates those who want to do something from those who actually do something. Sure this product took over six months to ship – and there are still issues to deal with – but to succeed – or at least to make something happen and a reality- you need to put in the hours day by day.
We are also excited to hear listeners and GFAVIP members taking action. Leo, that means you – do it!
Download Options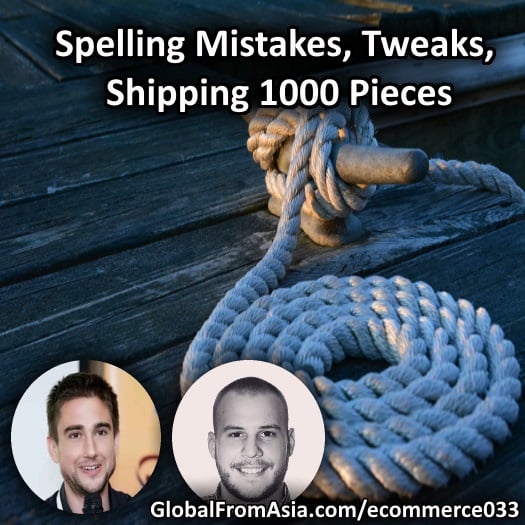 Podcast: Play in new window | Download
Subscribe: Apple Podcasts | Android | RSS