Getting Started Selling on Amazon

Easy To Buy From Chinese Factories
Low or Zero Percent Tax

Amazon Has Overseas Sellers Programs That Make It Easy

Credit Card + Phone Verification
A problem I see is they're asking for an international credit card (which my HK company does not have- just UnionPay). How did you do it? some of their support articles and comments from people on the internet seem to indicate they need to verify that you have a phone number in HK too.Alvaro
Can Grow Into More Business Opportunities Later

Can You Sell on Amazon USA with a Hong Kong company?
Will I Receive USD or HKD (Hong Kong dollars) from Amazon payments?
There are a couple of companies that can keep your money in USD and have way lower fees than Payoneer. We are looking at OFX right now and also World First. OFX has an office in HK. Looks like that is what we will do. And then link to Hk bank account once we have itGFA Client
Connecting HSBC HK to Amazon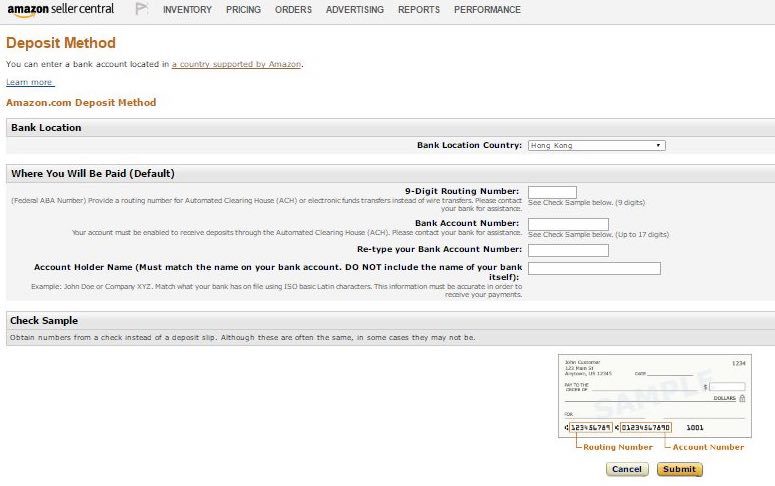 Doing Your Amazon FBA Bookkeeping
Fulfillment Centers in Hong Kong
What Do You Think? Ready to Leverage Hong Kong for your Amazon FBA Business?

Connect with a Hong Kong Business Rep
Ready to get your Amazon FBA business setup in HK? Then look no further, fill out the form on the next page and our client services representatives will be in touch with you shortly.
Get Your Amazon Business Setup In HK!
---