---
Finally warming up here in South China, seriously everyone was shocked with this polar vortex that came out of nowhere. I mean, cold isn't such a big deal I grew up in Connecticut where we had rough winters – but down here there isn't internal heating systems – so basically you are an ice cube inside buildings – maybe if you're lucky there is a space heater nearby. Let's hope that is the last of the cold!
Chinese New Year is coming – Mainland China will be basically shut down from the end of this week for a couple weeks…so if you're dealing with factories or any business in China, don't expect much to get done until the middle or third week of Feb earliest!
But the Chinese New Year has pushed me to get more developed for the Cross Border Summit! Got China Merchants Bank getting involved and they have an outstanding rooftop terrace in Netvalley – if you're going to be on this side of the planet in April, try you best to make it – Sat April 16 in Shenzhen – crossbordersummit.com – ok
Now onto this week's show, it's a goodie!
Topics Covered in this Episode
Peter is back!

Peter, your second time on the show, you shared a lot with us about China Sourcing Trade shows back in episode 79

For those who missed that episode, can you give us a brief introduction Peter?

Theme

The theme of the Global From Asia podcast has really been pulled more and more towards Amazon, you're noticing similar at Global Sources?

So then it seems like it's an Amazon "First" kind of distribution strategy these days. When I was doing e-commerce ten years ago (wow, that long…) it was all about your own website, and using eBay a 2nd channel. Then Amazon came and was another secondary channel – but now seems like people don't even have shopping carts anymore or even websites!

We also have Kickstarter and the crowdfunding crazy so I know we discussed some case studies earlier, care to share the bridge of Kickstarter to Amazon

Do you see sellers moving into offline channels?

And how about the factories themselves, like your trade show booth factories and trading companies, noting them tapping into Amazon? Brands? They are always interested in it since I've been here in china, but not sure if they still "Get it"

Amazon Sellers

You know quite a few of these power Amazon sellers, any magic in their formula you can share? Product focus? Finding the right product?


New on Amazon

What about a new person trying to get on the Amazon bandwagon now, still opportunity in early 2016?

New Event

So you have a new event inside your Spring Global Sources Event – which seems really exciting – care to share about what it is and why it started?

Cross Border Summit

And I'm excited to have gotten to know you over the years, and I have adjusted my first annual conference, Cross Border Summit, to April 16 on Saturday before the event starts – so excited we can cross promote and make things amazing for those on in Hong Kong and China for the big trade show season

Contact

Thanks again Pete for your time and coming on the show again, what is the best way people can reach you and your business online?

That's a wrap!
People / Companies / Resources Mentioned in this Episode
Episode Length: 30:08
Now that the cold is behind us – spring is coming! It is going to be a busy time here in Asia with all these trade shows and events. Gerard, a listener and on the show with us has his whole agenda ready for April – he's doing the Global Source fair, Canton Fair, factory visits, and yes – our Cross Border Summit on there too – thanks buddy look forward to catching up !
And we got an itunes review! yipppeee, here we go let me read it off:
United States
2016-01-15
5 starts
CAtechguy
Awesome guests!
Very relevant topics for Internet entrepreneurs. The show always has really good guests on and I'm always learning something new. This is a must listen for anyone involved in online businesses.
Have a great rest of your week everyone and catch you next week!
Download Options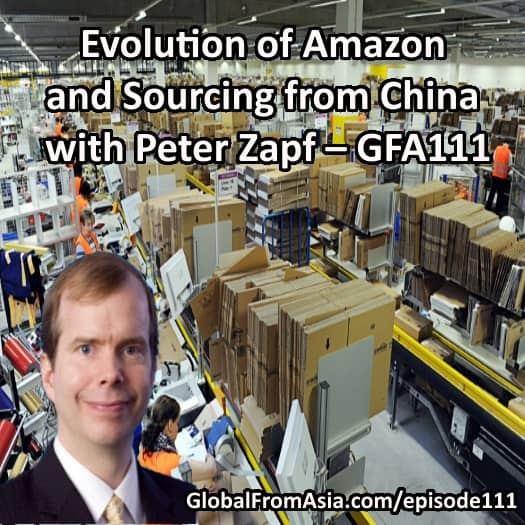 Podcast: Play in new window | Download
Subscribe: Apple Podcasts | Android | RSS