Workshops for Growing and Scaling Your Cross-Border Business
We are really having a blast getting to meet our listeners and readers! We are doing more and more seminars, and will list them on this page as they come out!
Leverage Amazon
Leverage Amazon and take your Amazon FBA business to the next level Keep ahead of the "Joneses" and get Amazon "hacks and tips" to leverage the power of the platform that most sellers don't even know exist! Full day workshop.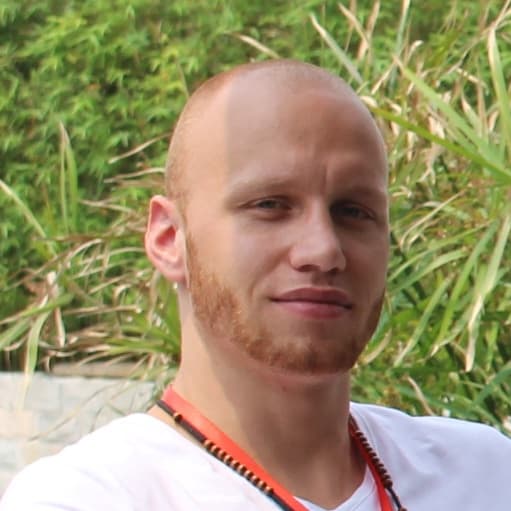 "It was great to attend the Cross Border Summit. Personally for me it was the perfect bridge between manufacturing and selling products in and to China. Most valuable for me was to get solutions from specialist and keynote speakers directly one on one."
~ Stephan Thaerigen
Weekend Business Retreat
In this 2 day business seminar, tell your secretary to hold all your calls. Let's dive deep into our hearts and minds. This action packed event starts with a day focused on YOU. How is your mindset, are you focusing on the right things, and letting go of what is holding you back?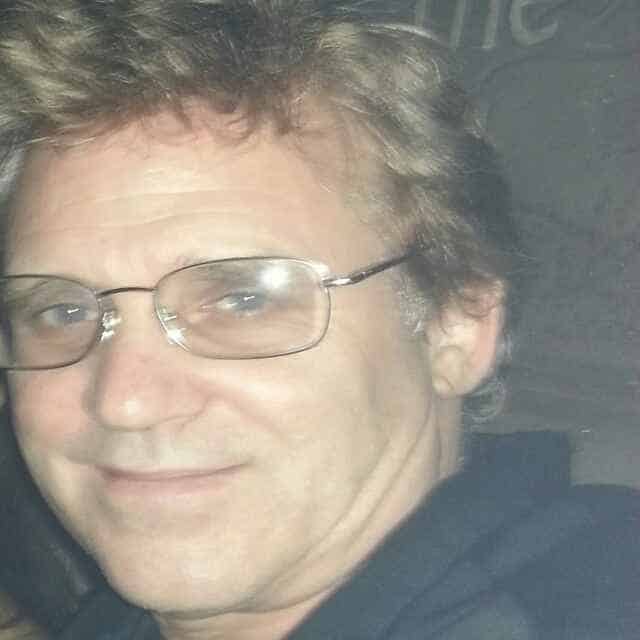 "Conference was well organized with credible speakers that have various skillsets required to support and manage smaller and midsize e-commerce operations. The speakers and panel members displayed a stong knowledge and detailed experience of not only China sourcing and Manufacturing, Banking, but also marketing tips for entrepreneurs selling on large e-commerce platforms. Great investment in time and contacts and looking forward to the next crossbordersummit."
~ David Wand, Zhongshan, China
Content Creation Systems
This is an intense course in Shenzhen, China where we work closely with a small group of participants to create working content creation systems in your business. Find out the best tools to manage your content team, hire online writer and editor team members, and measure the results.
"I thought the (Qianhai trip) was really excellent! Especially the guy from the Chinese government. He didn't just read from a powerpoint, but explained it in great detail and really knew his stuff."
~ Chris Davey, Zhuhai, China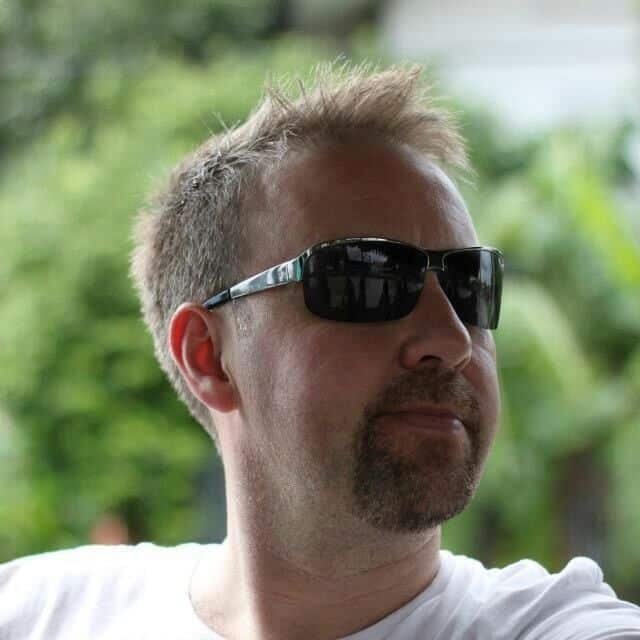 Wechat Intense Workshop
A full, action packed afternoon from 2pm to 6pm workshop only open to 10 people max! This means you get the attention and care you need to grow your Wechat business. Hosted by Matt Brennan alongside our Cross Border Summit conference.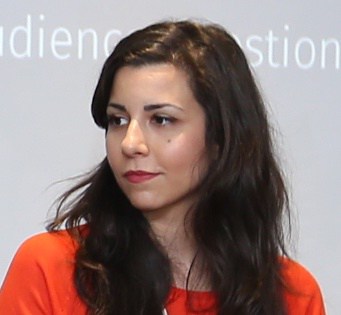 "We are all learners and teachers;Sharing your knowledge and experience can only lead you to greater achievements.And this is what this event was about..networking, amazing speeches and flow of useful information for those who are thirsty to learn and those who want to pass this on."
~ Kornilia
Personal Mindset

Investing in your own personal development is essential for the growth and success of yourself as a business leader. In this seminar, we dive into tools, techniques, and systems to be a better optimized individual.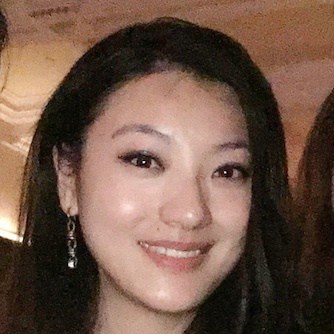 "Attended a training session on WeChat marketing, the content is comprehensive and informational. An excellent platform for B2B networking."
~ Vanessa
Weekend Mastermind Retreat

Are you tired of going to meetups and events full of beginners? Wish you could just have a more focused time with those who have been through the early stages, gotten their battle scars, and are on the same level as you?
You're not alone. We have put together these business mastermind weekends in South China.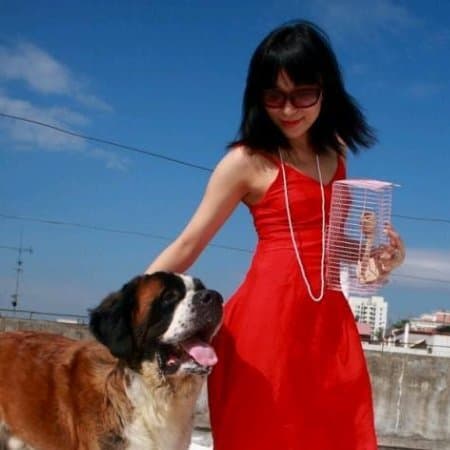 "About 3 years ago, we had a B2C project launching mainly aiming at exporting Shenzhen made consumer electronics to overseas and our team used Mike's training service. It was really helpful. The affiliate program part clarified our long term question about how it works so we could optimize our channel plan effectively. Also, the tools for managing social media marketing are so practical. I'm fully confident Mike's training can help many exporters and importers who are aiming to develop their markets in or out of China. I recommend him and his social media & international marketing training course to any team who wish to succeed in globally in this digital era!"
~ Ssicy Lo
Optimizing Your International Business

Your Business Has Grown, Have You? Oh the joys of having a global empire. It of course has its amazing perks (travel, meeting great people around the world), but of course has its tradeoffs. Or, as the saying goes "more money, more problems".
Cross Border Trips
Want to go on an adventure? See some business places in China, learn new tactics and strategies, and make quality business relationships? Then these cross border trips are for you! Happening in the south of China, these trips are full day schedules. Leaving from Hong Kong by cross border van, we visit various business centers in Shenzhen and the Pearl River Delta. Touring some of the companies, have lunch together, an afternoon of learning workshops, and then a roundtable mastermind over dinner, previous attendees have had an amazing time.
---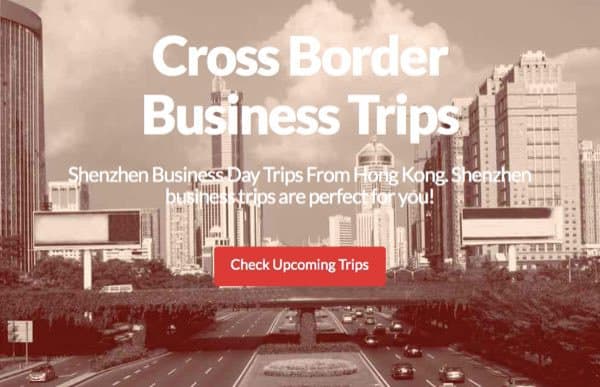 Did you know?
This is where you will see business in China.
Business Systems Workshop

Cut Yourself Out Of The Business! Bring your laptop and notebooks and be ready to take action. Not just sitting and listening, but be prepared to have your business processes started and get an action plan to take home after. We are not all talk, and neither are you!
Training Seminars
Want in-person training seminars about online business and marketing? Look no further – we have a full offering of various courses and formats for you. From beginner to seasoned veteran, let's take your online marketing experience to the next level.
We know people have information overwhelm these days. This seminar cuts through a lot of the fluff and goes direct to the meat.
---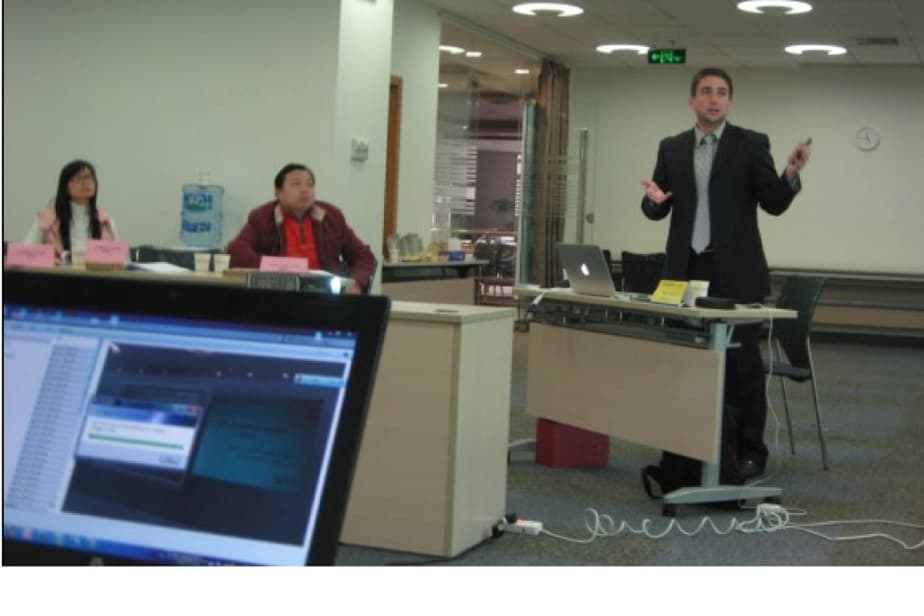 Did you know?
This is where you will combine learning + interaction
Become a GFA VIP
Want to share your business ideas with a private group of other global business experts? Check out our VIP membership.
Learn More About GFA VIP
While the internet is an amazing place to learn and make new connections, nothing beats meeting face to face. Over the years, Global From Asia has organized:
Cross Border Summit – Our annual conference for international business enthusiasts and experts alike. Keep on top of the latest trends in cross-border e-commerce and international trade.
Cross Border Business Trips – Bringing Chinese executives to America, or a group of Americans to China – we want to bridge the gap.
Cross-Border Matchmaker Salons – Get a round table of other international business experts, grab some food and drink, and open up and help each other.
It is all about starting with that first step. We have a free guide on the ways you can leverage your business based in Asia to dominate the international business scene.
Don't be left behind – start with making regular progress by taking action and meeting people face to face!